NUTREVENT: THE EUROPEAN MEETING PLACE FOR INNOVATION IN FOOD, HUMAN AND ANIMAL NUTRITION

October 17th & 18th, 2023 | RENNES, FR
As the European leading partnering event, NutrEvent is dedicated to innovation in Food, Human and Animal Nutrition. It aims at identifying industrial, scientific, commercial and financial partners for your R&D projects and innovations.
NutrEvent gathers 650+ international actors: Food, feed, clinical nutrition, food supplement, pharmaceutical industries and distributors, innovative ingredient and process suppliers, academic institutions, technology transfer organisations, research institutes, R&D services and consulting firms and investors.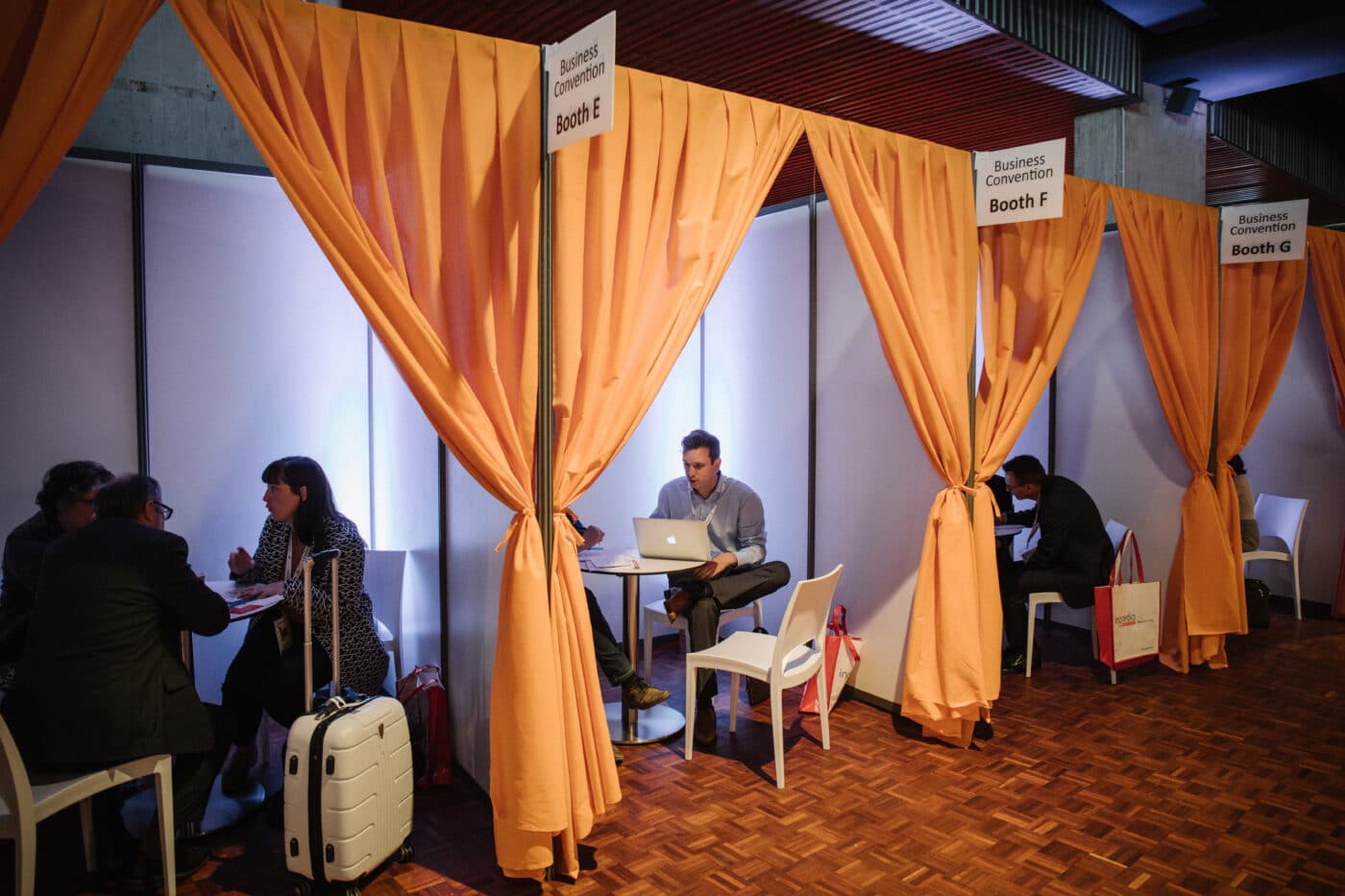 Maximise business opportunities and collaborations through pre-qualified meetings thanks to the NutrEvent's partnering platform, the most efficient way to identify and connect with potential business, research and financial partners.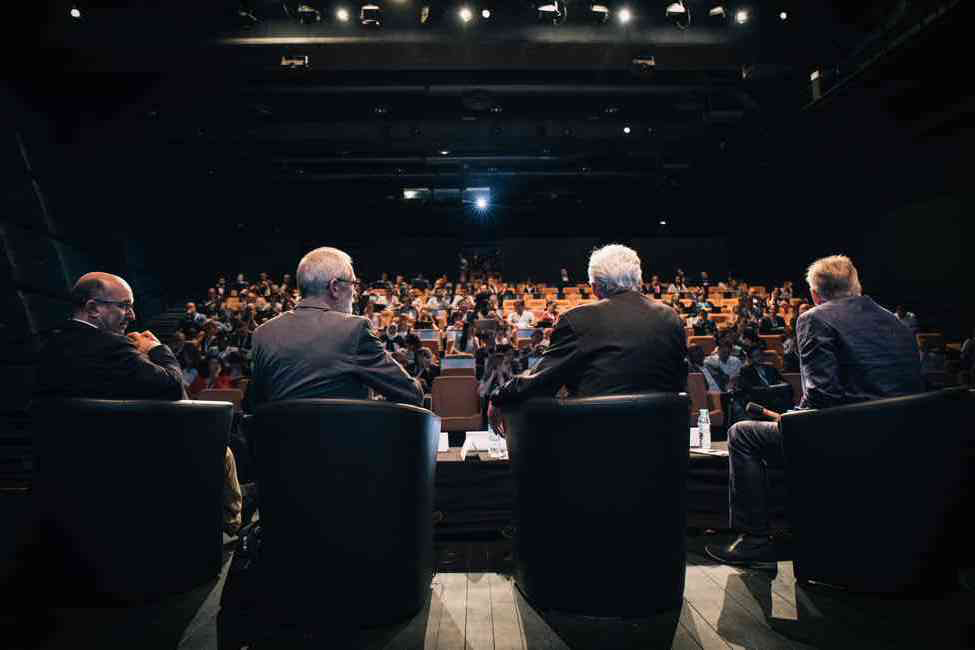 The conference sessions bring together international experts to discuss current innovation stakes and provoke conversations that matter for players in food supplements, finished food products, clinical nutrition and feed.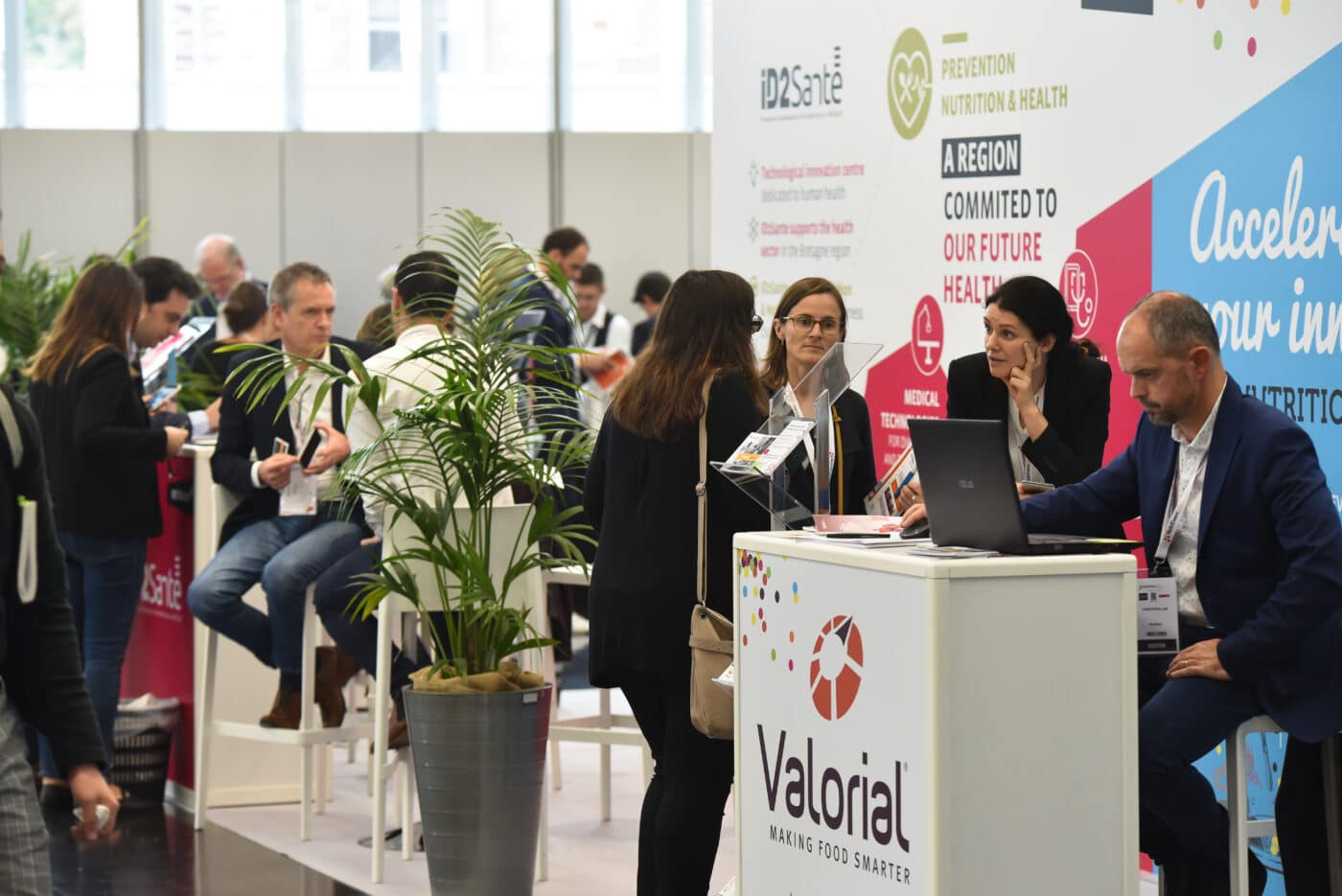 Affirm your commitment to innovation among key players from the sector by exhibiting at NutrEvent. This will allow you to highlight your expertise, present your activities and expand your network.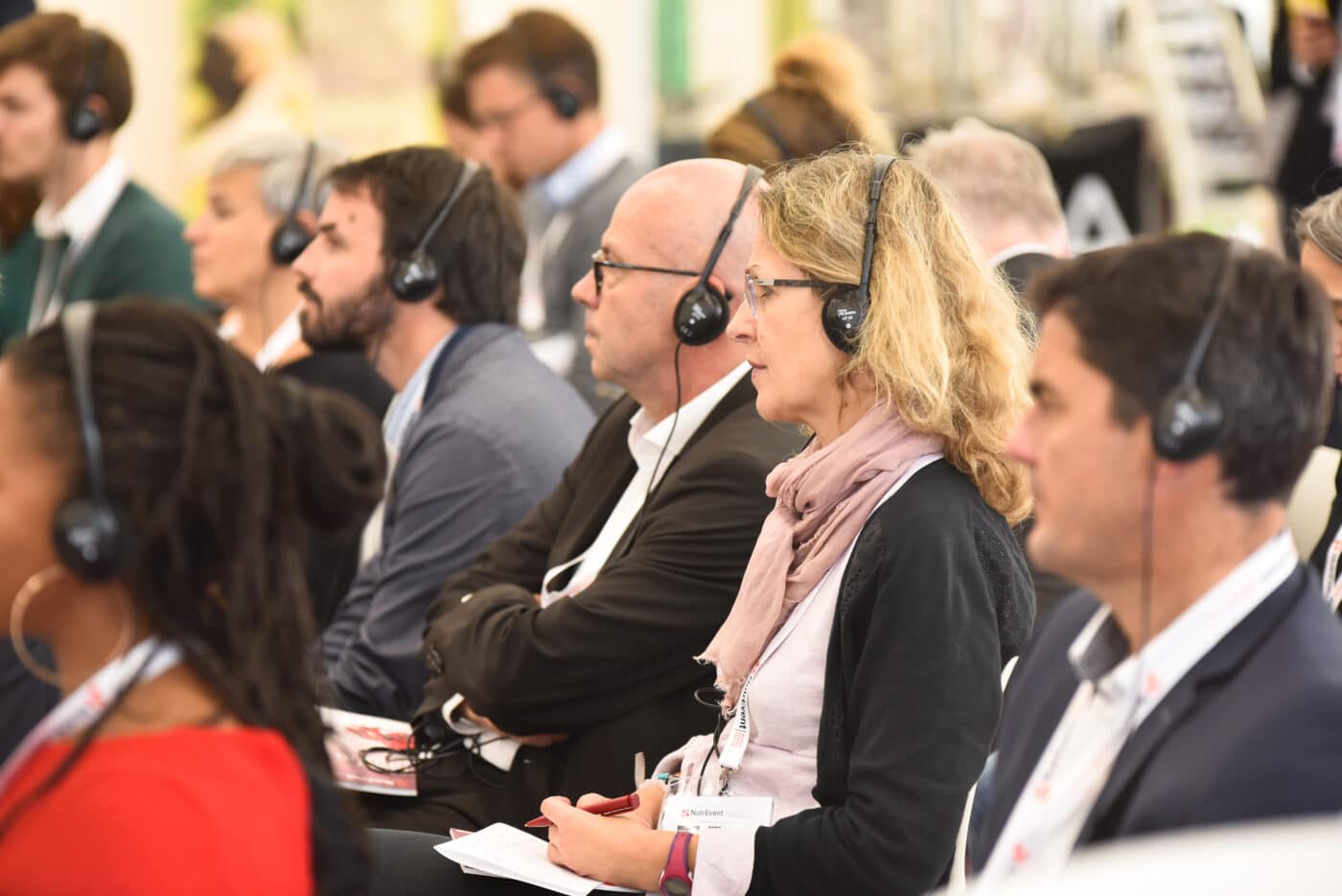 Present your innovative project to an international audience composed of investors & business development executives and find partners who could finance and support your project.
It was a given that myNUMEA would participate in the main European event of the "health and nutrition" sector. To be awarded "the most innovative start-up" was an honour. This prize holds a very special significance for us. To be recognized and distinguished by these experts among many excellent projects is for us the best indicator that myNUMEA is on the right track to revolutionising our relationship to micronutrition.
I participated in Nutrevent with the aim of better understanding the food market, major trends and key innovations in nutrition to develop more sustainable food systems. I appreciated the variety of meetings during the event with experts in various fields of health nutrition such as microbiota, personalised nutrition, regulatory experts and investors. This allowed me to better understand the challenges of tomorrow's nutrition, and to meet local actors in animal and human nutrition through the competitiveness clusters present at the event.