AgeingFit is the first European event fostering innovation for well-being in older age, gathering all stakeholders in the innovation cycle from research to market, along with the key regulation and evaluation stakeholders with the objectives of identifying tomorrow's market needs and promoting today's innovative products and services for healthy ageing.
THE 8TH EDITION WILL BE HELD IN LILLE

ON MARCH 5TH & 6TH, 2024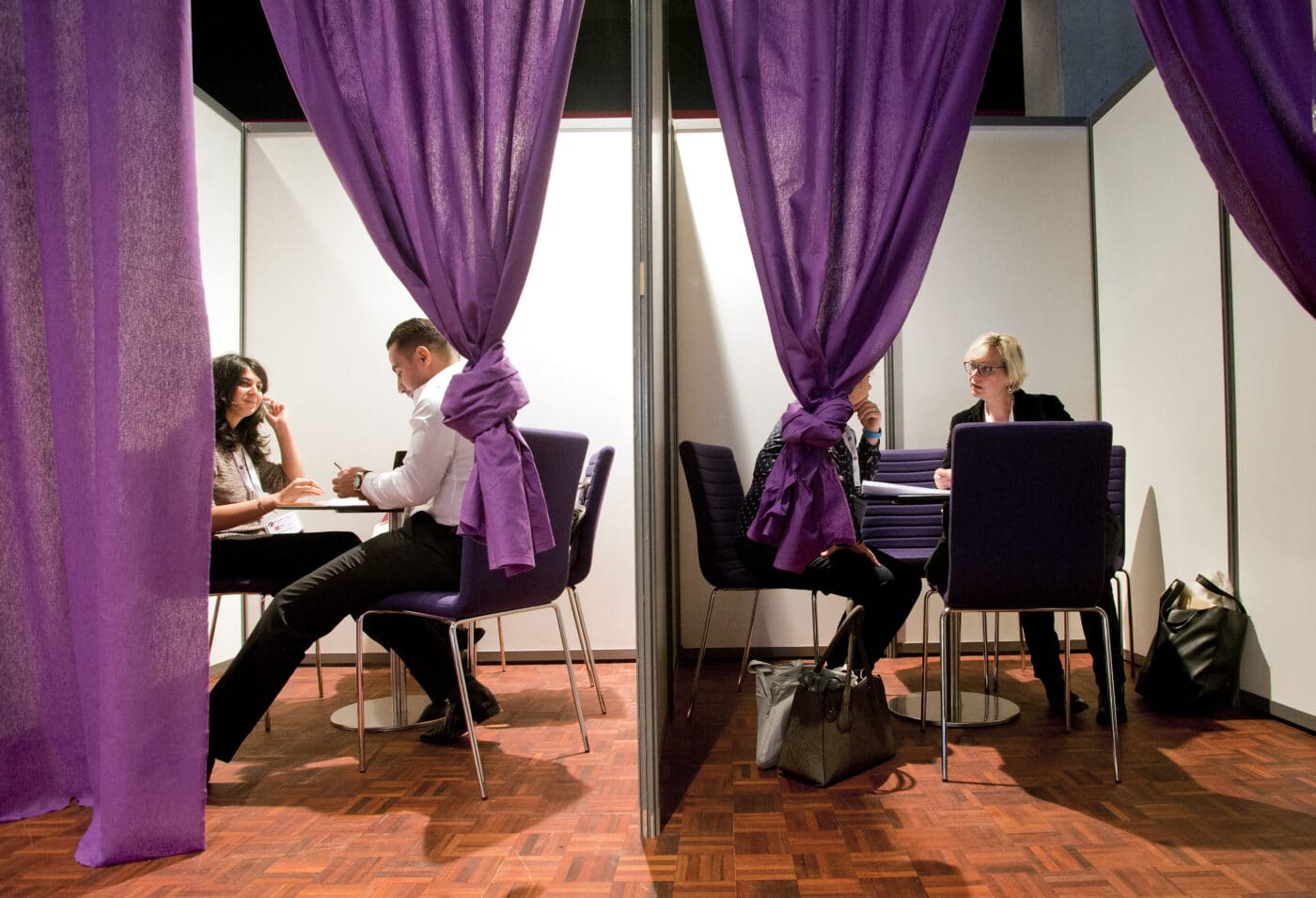 Partnering is the best way to meet your future project partners, obtain funding and accelerate innovation.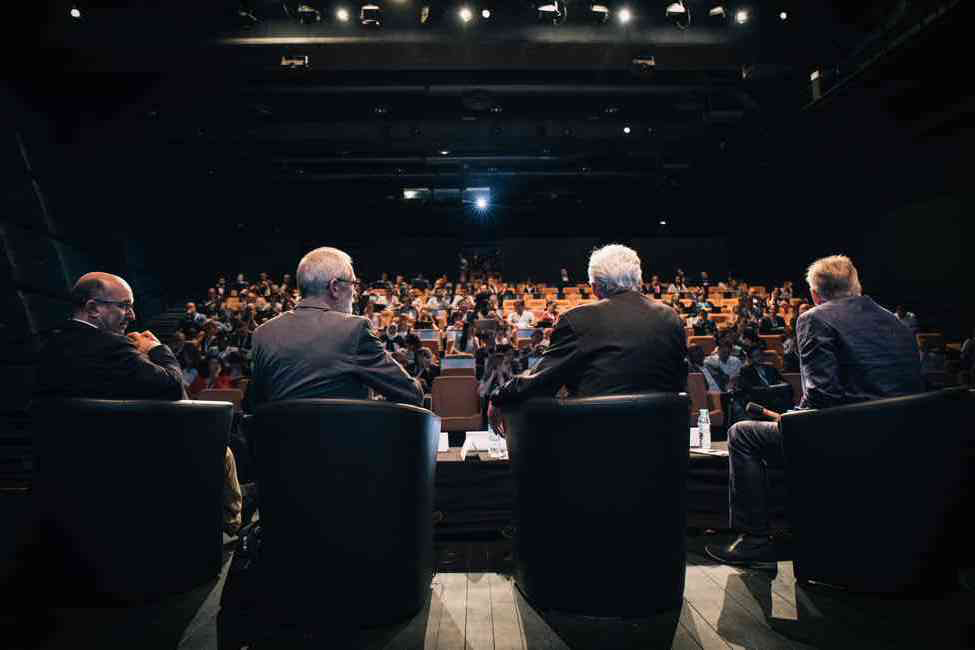 AgeingFit wide-ranging programme has been designed around five tracks addressing the challenges of the fast-paced elder-care markets.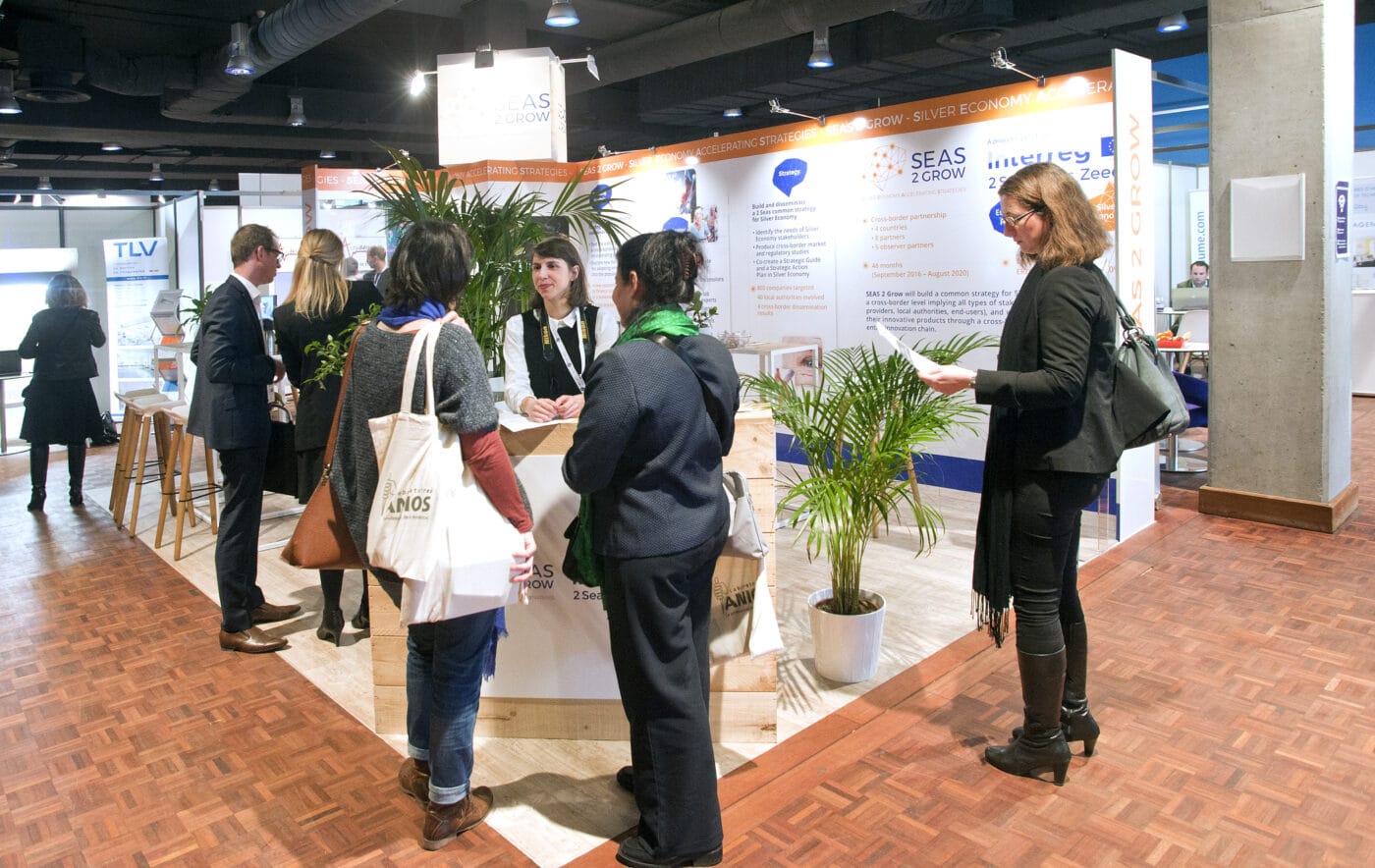 Ideally located, the exhibition area enables participants to access key information, highlight their skills, services and innovations.
We won the AgeingFit Innovation Pitches for the presentation of Lumaïna, our bedside lamp that reinvents the environment of the bed and armchair for seniors thanks to adapted storage and lighting. This award was, for us, the opportunity to communicate about our project and to get feedback from many experts in the field. The event gave us the chance to make great meetings around the presentation of our product.
My participation in AgeingFit was a memorable event, giving me the possibility to get in touch with multi-stakeholders from industry, academia, and health care, researchers from recognized institutions in the domain of research, development and innovation, experts in data sciences and machine learning, as well as agencies dedicated to tech transfer and business development in the healthcare sector. The Innovation Pitches allowed me to get in touch with potential business, research and financial partners from the healthy ageing sector across Europe and beyond.
The participation in AgeingFit was a shifting moment for Gripwise. We designed it to be a simple solution for the assessment and monitoring of frailty and sarcopenia to actively promote healthy ageing, but we still didn't have the validation from the market about the interest in the idea. Participating in AgeingFit and the Innovation Pitches gave us the chance to show the solution to Key Opinion Leaders and have their feedback culminating in winning the contest. We assumed it as a validation that we are very proud of!