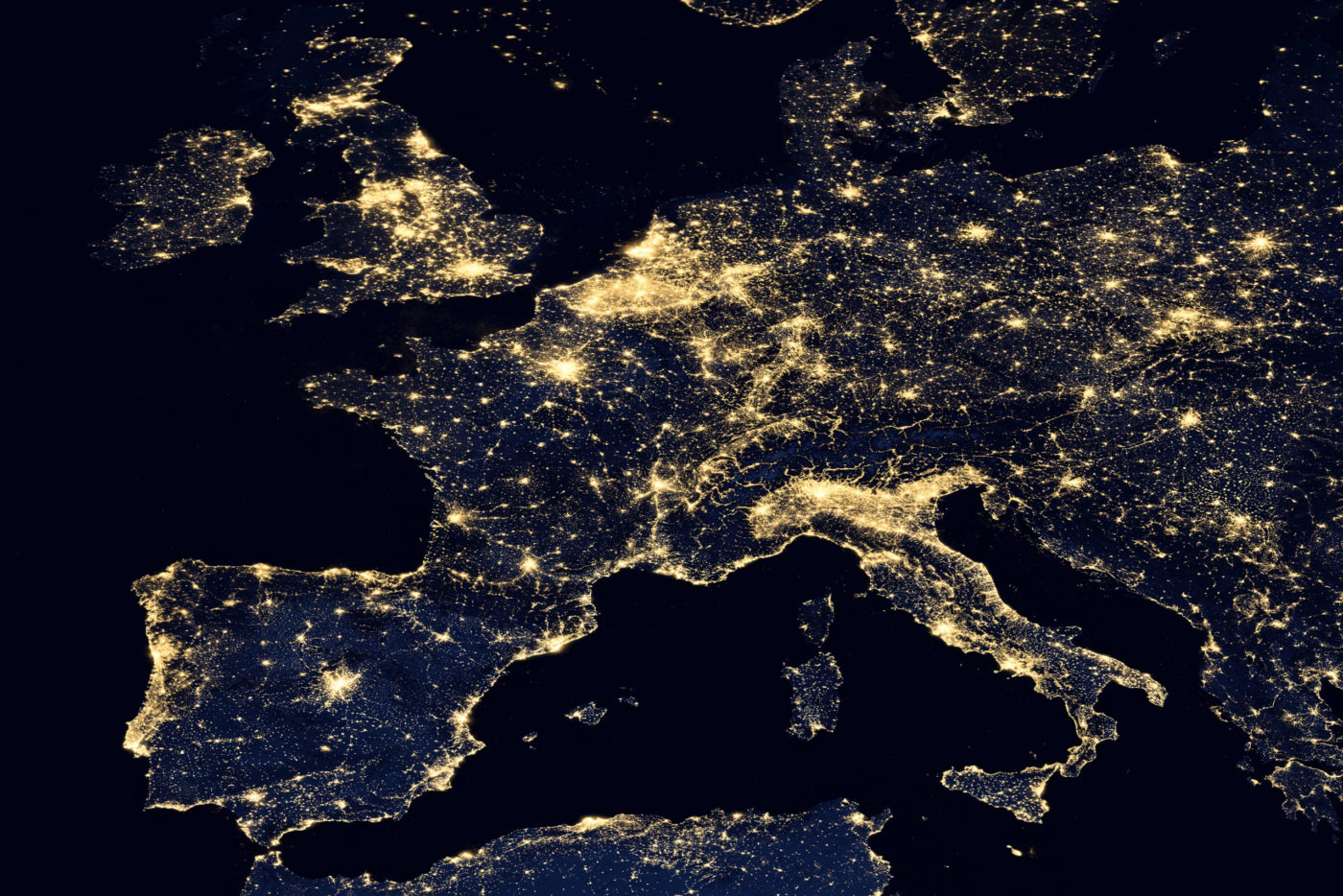 European Projects Involvement
Eurasanté is involved in 18 ongoing European projects. Eurasanté has set up a specific action program dedicated to the emergence and support of collaborative research projects led or implemented by regional players in the Health Nutrition sector, in cooperation with European players. Eurasanté teams benefit from expertise in deciphering funding opportunities, submitting and monitoring European projects, in particular in the context of cross-border and transnational Interreg programs, but also from experience in H2020 and FP7 projects.
EIT Health Network Membership
Eurasanté is a member of the EIT Health Partner Network and offers the possibility to candidate to their programs and bootcamps.
EIT Health is one of the largest consortia of players in the health field in the world with more than 150 partners (manufacturers, pharma, research centers, universities, hospitals, cities, etc.), supported by the European Union.
The EIT Health accelerator supports European life science start-ups in their development, regardless of their level of maturity and their needs.
Eurasanté organize 4 leading European partnering events per year in the fields of Life Sciences sector (Biofit) ; MedTech, diagnosis and digital health sectors (Medfit) ; Food, Feed, and Nutrition sector (NutrEvent) and well-being in older age (AgeingFit).
These events provide the ideal environment to build partnerships for all public and private stakeholders, source innovative and competitive early-stage R&D projects, facilitate the emergence of cooperative projects, increase licensing opportunities, and obtain funding and to facilitate market access.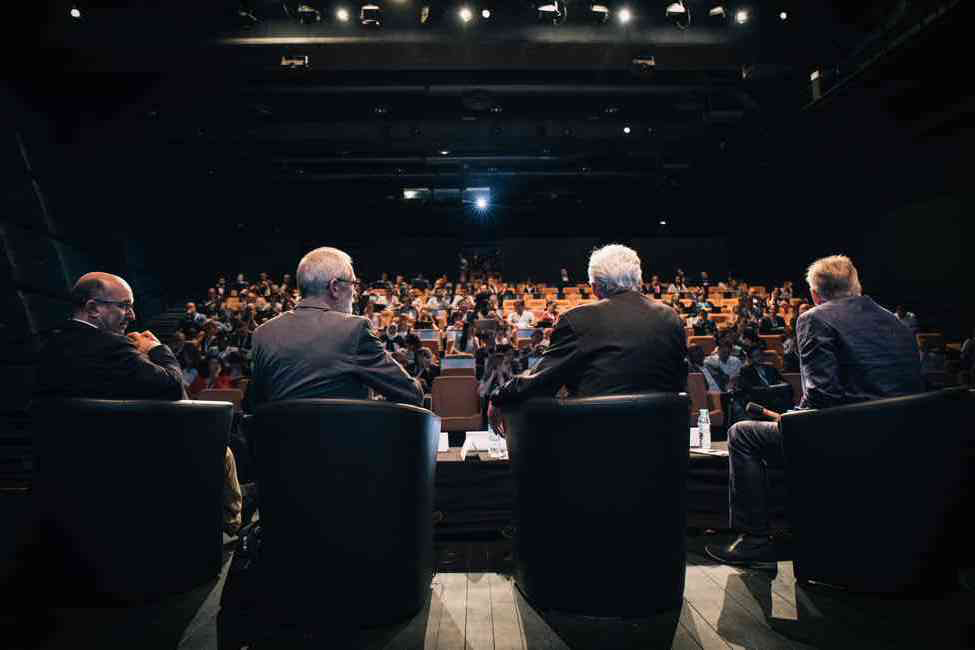 International Network and Partners