36 months to create your company
Entrepreneurs, researchers, healthcare professionals: you have a first proof of concept of your innovative idea/ innovation, and you are ready to create a company? Apply for our Bio-Incubation program!
We will support you throughout the start of your activity until your first fundraising or until an economic proof of concept.
A TAILOR-MADE SUPPORT PROGRAMME:
A dedicated startup manager and access to all your Eurasanté experts.
More than 100 animations  per year to benefit from the network (POP, Seminars, Trainings, Workshops)
A mentoring programme backed by entrepreneurs and alumnis
A VIP access to the digital toolbox and Bio-Incubator social media
A TAILORED PROGRAMME FOR ALL HEALTH PROJECTS
Securing your intellectual property
Finalizing your Proof of Concept (PoC)
Preparing your market access (regulatory, clinical, medico-economic, reimbursement…)
Refining your business model and strategy
Searching for partners (industrial, scientific or clinical)
Activating non-dilutive fundings (i-Lab, Bpifrance…) and prepare your seed capital raising
Building your founding team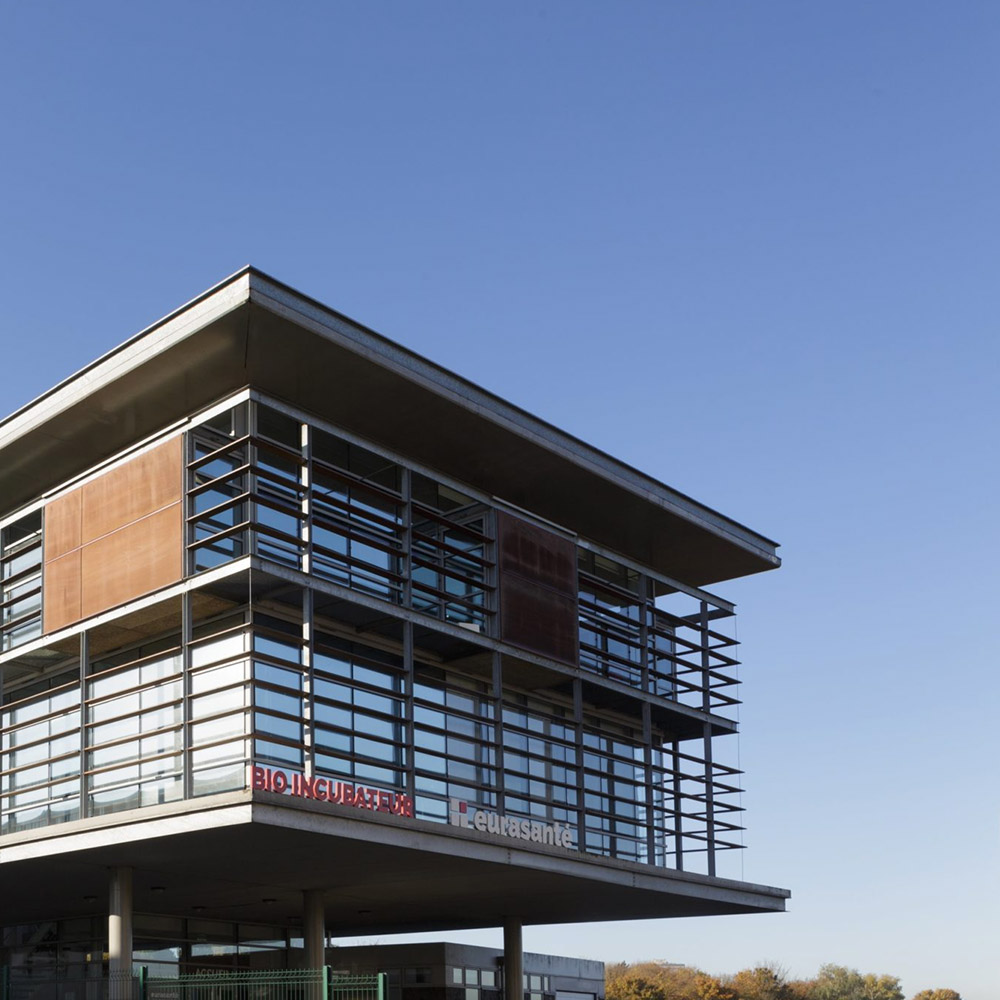 Funding for services provided by external third parties in the form of reimbursable advances of up to €40,000 (subject to conditions) and up to €25,000 to the FRI (Fonds Régional d'Incubation-Regional Incubation Fund) of the Hauts-de-France Region (subject to eligibility).
A privileged access to Clubster NSL network (industrial, research and care professional network engaged in health and food innovation in the Hauts-de-France region) and its 300 members. It will enable you to expand your professional network and to benefit from 20% discount to all Eurasanté Services.
Negotiated rate to our +30 partners
A special access to the Health Technologies Expertise Unit (CETS) of Lille University Hospital (CHU).
Free legal address and access to the Bio-incubator building (offices & labs) for 1 year (subject to conditions)
A privileged access to the Jobs platform "Reseau Emploi by Eurasanté" and to the portal to support you in the recruitment of key competencies.
As for all the Eurasanté programmes are equity free.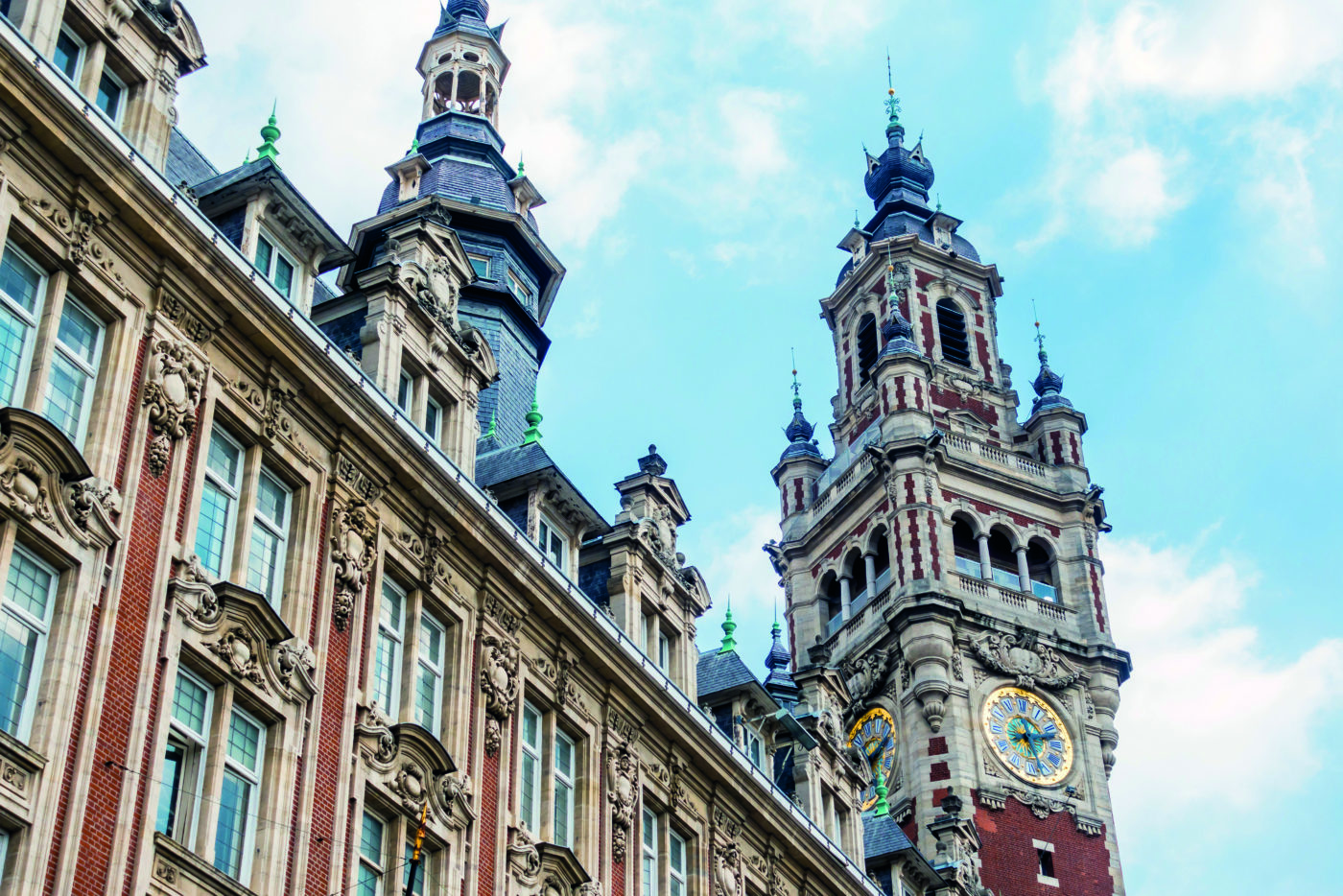 Our programs are available for companies already implanted in Northern France region.
Still unsure about implanting your project in the region? Contact us to discover the Hauts-de-France region for free.
Need support for your implantation in our region? Eurasanté has created a dedicated Softlanding package for the concrete implantation of your project in France.
You are a foreign start-up or founder – do not hesitate to consult our dedicated Softlanding page, to quick start your fund journey
Eurasanté does not take any equity stake in projects supported by our programs
THEY SUPPORT OUR STARTUPS
THEY SPEAK ABOUT THEIR PARTICIPATION IN THE PROGRAMME
Being incubated at Eurasanté means being supported by one of Europe's top-ranked Bio-incubators. The network it opens up is therefore very large and this "big machine" is an undeniable facilitator in the search for profiles. The service is above all personalised and of high quality, notably through meetings initiated by the business managers. It is within this framework that the CEO of ATSA-Connect was recruited. The collaboration has since been effective and runs naturally: beyond the candidate's background and solid skills, the HR support team was able to identify compatible personalities so that the project of our start-up, which is also a human adventure, has every chance of success.
Eurasanté's support has been key in enabling me to understand the specific world of innovation financing. Thanks to the team, I was able to identify and be put in contact with investors relevant to my project. The support and advice provided by Eurasanté contributed to the success of my first fund raising.
The Eurasanté teams advised me to refine the financial strategy of Braindex, the business plan and the pitch deck in preparation for the fund raising. This high-quality support allowed me to meet relevant investors, to be more impactful in the presentation of the project and in the discussions with investors. It's hard to imagine where we would be at Braindex without the assiduous support of Eurasanté's multidisciplinary and expert teams.