the Bio-Incubator
& BIO-Accelerator eurasanté
For over twenty years, The Eurasanté Bio-Incubator and Bio Accélérator has supported emerging projects in the regional health sector to promote the creation and the development of innovative companies.
Where is any article for the moment
Economic Proof of Concept or Seed funding
All our programs are opened to worldwide entrepreneurs and start-ups that are willing to establish a meaningful presence in the Hauts-de-France region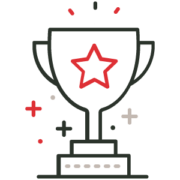 The Eurasanté Bio-Incubator ranks among the top 25 best European incubators fostering pharm/biotech start-up development (2021 ranking Labiotech.eu).
Founders and Start-Ups of the Eurasanté Bio-Incubation and Bio-Acceleration programs can participate to French Tech Visa, a simplified, fast-track scheme for non-EU startup employees and to obtain a residence permit for France.
Founders participating to the Eurasanté Bio-Incubation program can participate to French Tech Tremplin, a national program for aspiring entrepreneurs from populations chronically underrepresented in the French tech ecosystem, including people from low-income neighborhoods, refugees or people with physical disabilities.
A central location in Europe with excellent transport links, close to London (1.5 hr), Brussels (35 min) and Paris (1 hr)
Discover more :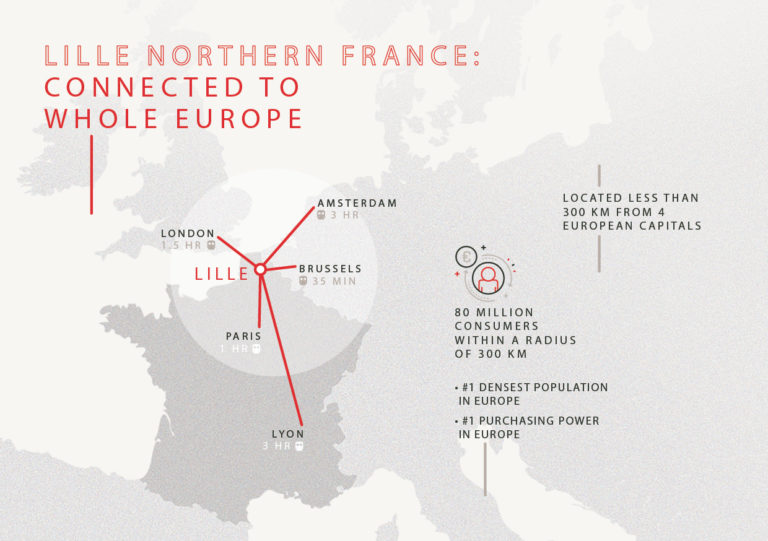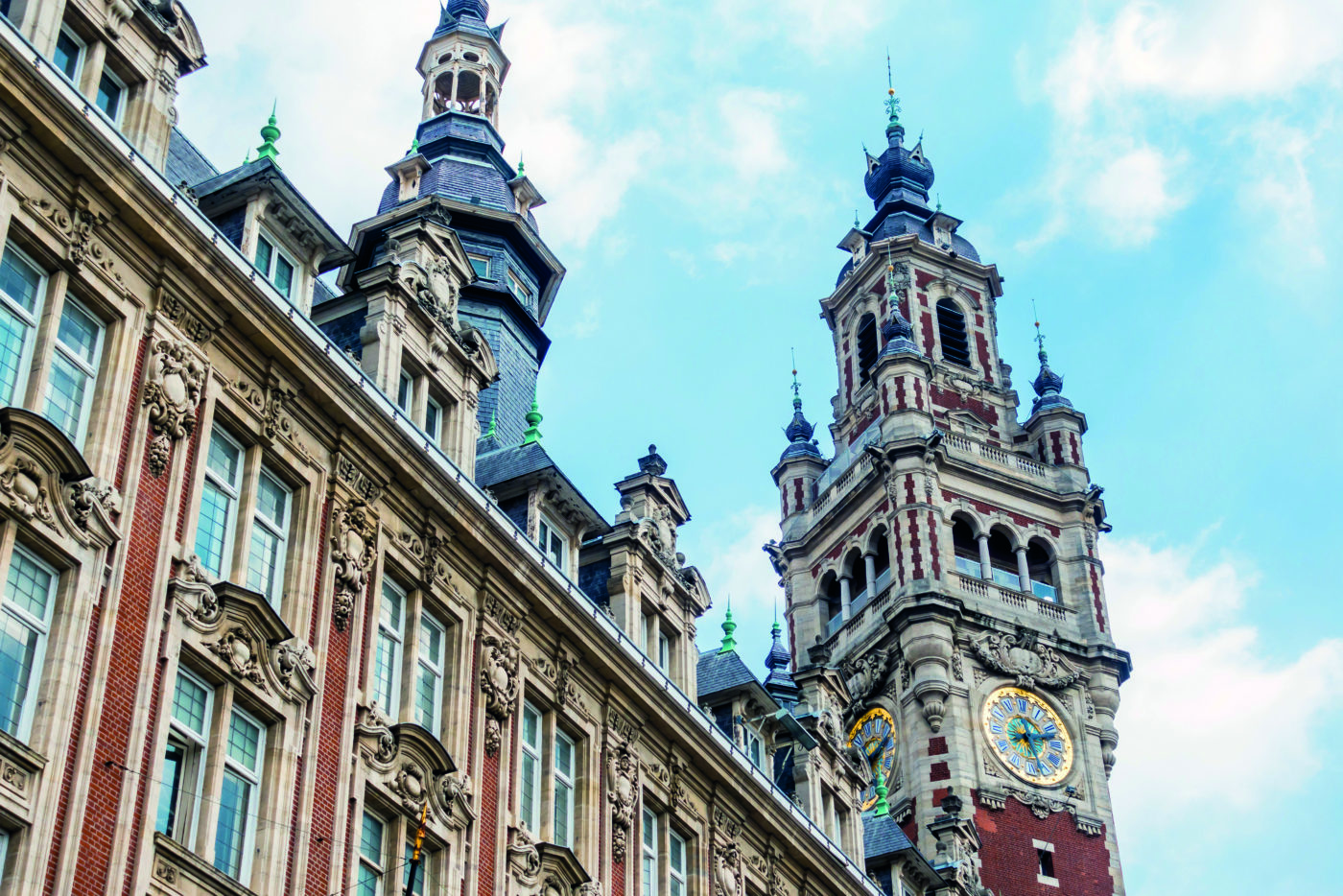 Eurasanté has created a dedicated Softlanding package to discover the Hauts-de-France Healthcare ecosystem for free. 
20 years of experience supporting Healthcare startups
*the i-Lab Award is the main Deeptech contest in France organized by the French Ministry of Higher Education and Research
· Based on a Lille University Hospital technology, Mdoloris is the first worldwide company of continuous and non-invasive Autonomic Nervous System monitoring, for conscious and unconscious patients. 
· Incorporated in 2010, Mdoloris has a presence in 70 countries and has more than 300 academic hospitals as clinical partners