JOIN THE EURASANTÉ BIO-INCUBATOR & BIO-ACCELERATOR
For over twenty years, Eurasanté has been supporting emerging projects in the regional health sector through its Bio-Incubator and Bio-Accelerator, with one main mission: to promote the creation and the development of innovative companies.
By bringing together a collaborative network, key expertise, funding support and personalized coaching, Eurasanté's Bio-Incubator and Bio-Accelerator fosters health innovations and secures their development, in France, Europe, and abroad.
Economic Proof of Concept or Seed funding
20 years of experience supporting Healthcare startups
*the i-Lab Award is the main Deeptech contest in France organized by the French Ministry of Higher Education and Research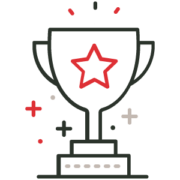 The Eurasanté Bio-Incubator ranks among the top 25 best European incubators fostering pharm/biotech start-up development (2021 ranking Labiotech.eu).
Founders and Start-Ups of the Eurasanté Bio-Incubation and Bio-Acceleration programs can participate to French Tech Visa, a simplified, fast-track scheme for non-EU startup employees and to obtain a residence permit for France.
Founders participating to the Eurasanté Bio-Incubation program can participate to French Tech Tremplin, a national program for aspiring entrepreneurs from populations chronically underrepresented in the French tech ecosystem, including people from low-income neighborhoods, refugees or people with physical disabilities.
FRANCE'S 3RD LARGEST HEALTH & NUTRITION CENTER OF EXCELLENCE
With its central location in Europe and well-connected ecosystem, Eurasanté is welcoming worldwide entrepreneurs wishing to jumpstart their business in France and Europe, through the establishment of a meaningful presence in the Hauts-de-France region.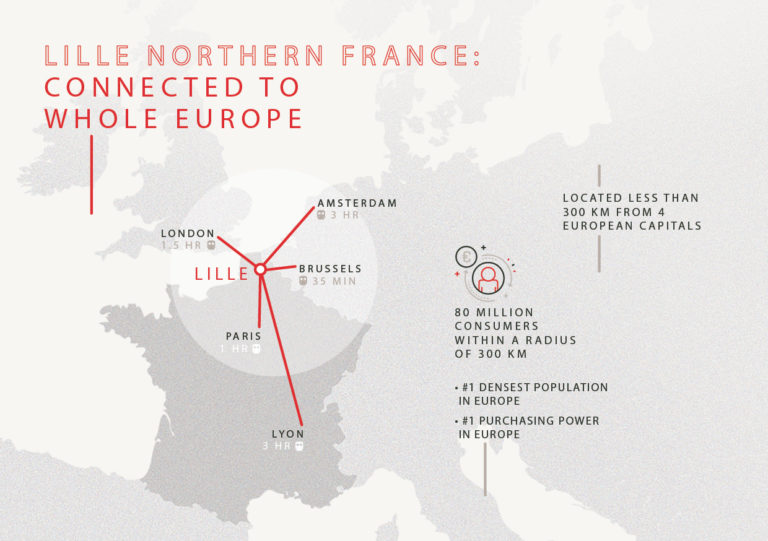 1,100 companies 
32,000 employees
€12,5 million in turnover
160 hospitals and clinics
90,000 health professionals
Leading region for technical textiles development in health
Leading region  for nutrition & functional ingredients
2nd largest manufacturing region for medical and hospital equipment
3rd largest data management & e-health region