Our team of business managers, with confirmed and complementary profiles, accompanies project leaders at all stages of their development.
They are supported by thematic experts who intervene as needed, and organize training sessions and group workshops to help entrepreneurs to improve their skills and share their knowledge of the healthcare sector. 
Discover our profiles !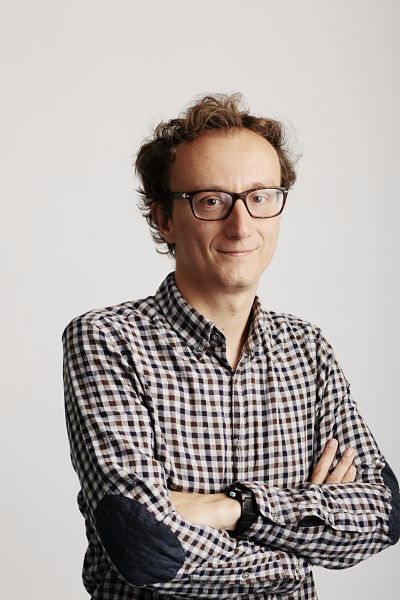 Olivier COUPIER
Entrepreneurship Director
Olivier COUPIER
Entrepreneurship Director
Graduated in Corporate Finance, Olivier has +10 years' experience in Healthcare, at Pfizer (France and emerging markets) and then at Eurasanté where he supported the fundraising of +40 projects. Since 2019, he is the director of the Bio-Incubator & Bio-Accelerator Eurasanté.
 🏃 Passionate about sports and hiking, Olivier invites you to a trail in Mafate!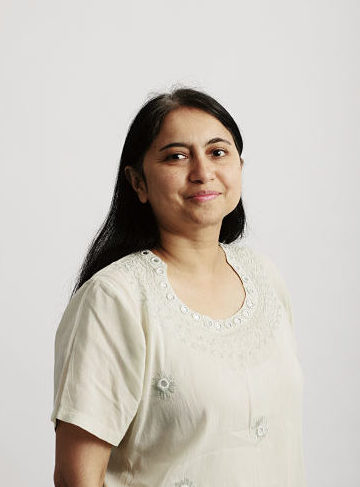 Sabeena KALLA
Scientific and Evaluation Director
Sabeena KALLA
Scientific and Evaluation Director
Graduated from the University of Lille-IAE Lille in Cellular and Molecular Engineering and Business Administration, Sabeena worked 7 years for the pharmaceutical industry before joining Eurasanté. After 10 years piloting the Bio-Incubator Sabeena now assists bioentrepreneurs. She also manages public and private partnerships and the labelled "French Tech Seed Fund Hauts-de-France".
🏝️ Passionate about Mauritius, her native island.
BIO-START / BIO-INCUBATION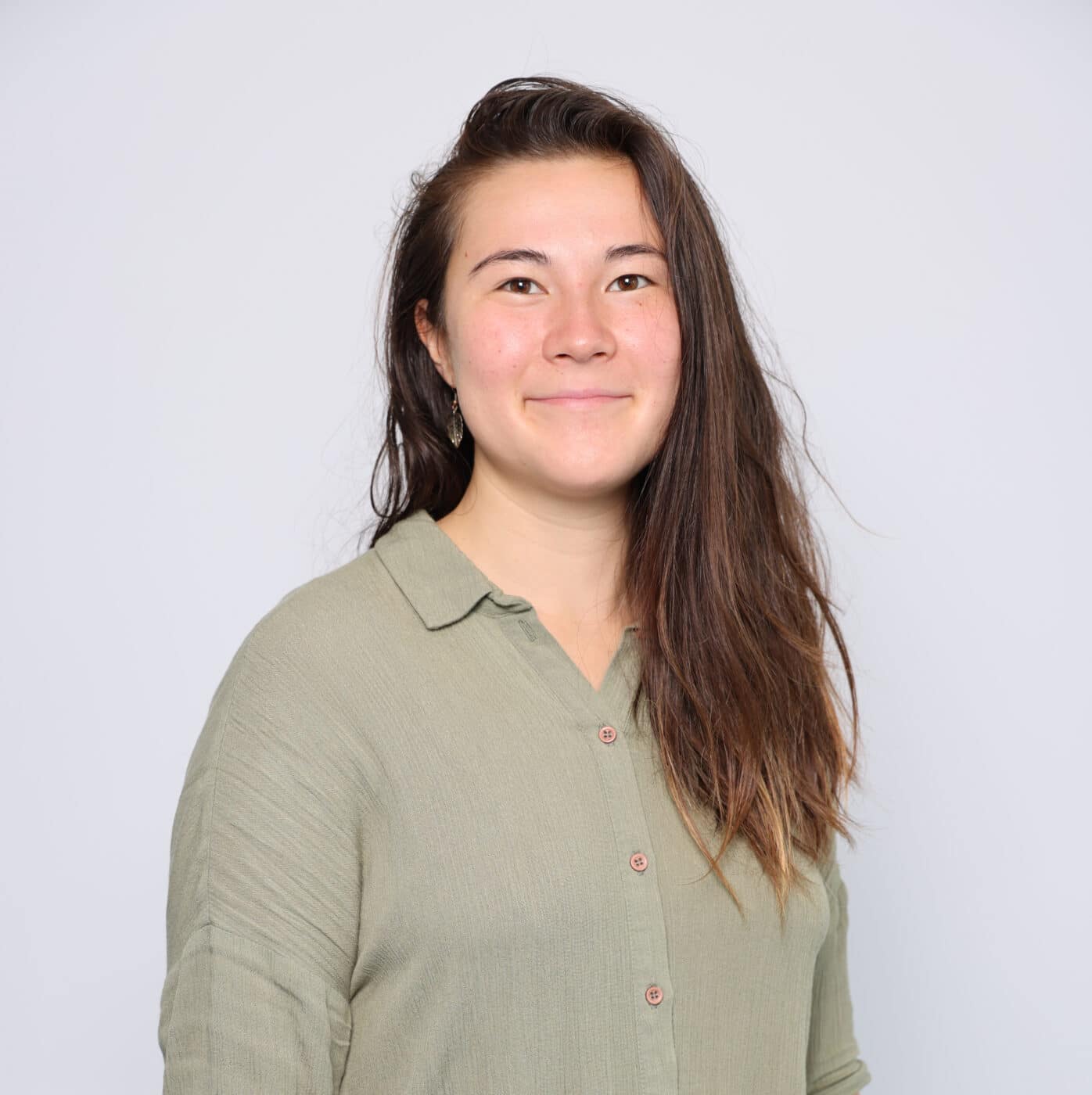 Tania GRIGLIO
Ageing care
Graduated from ESIGELEC as a Biomedical Embedded Systems Engineer and from EM Lyon in Innovation Management, Tania spent 2 years within the Roche Innovation Unit as an Open Innovation project manager. Today, she manages the Ageing care incubator at Eurasanté.
🖍️Sportive and handy, Tania enjoys hiking, yoga, drawing and sewing.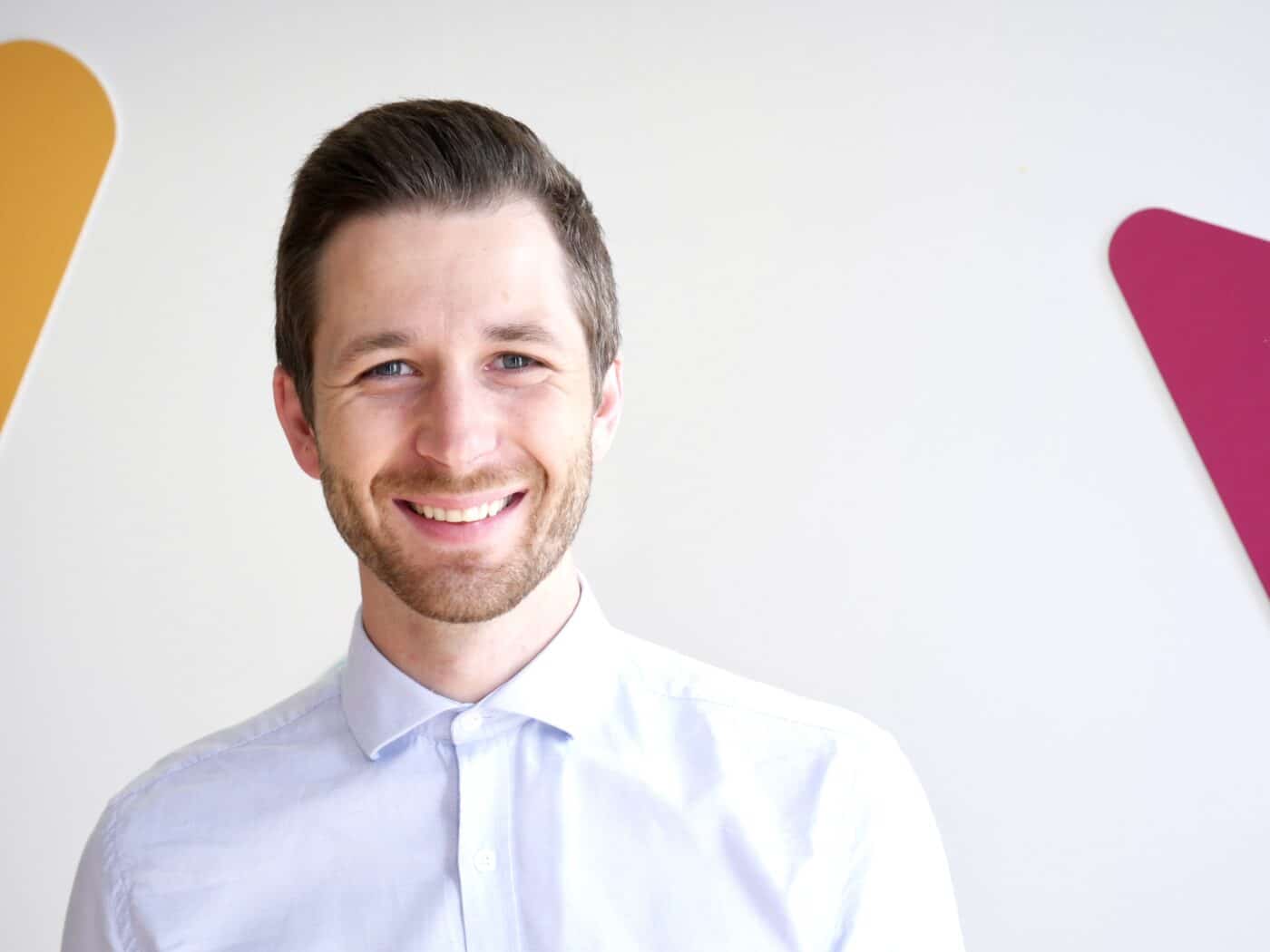 Mathieu NOWARA
Medtech
Gratuaded in Business and Marketing, Mathieu participated for the creation of the family business, then in the development of winetech and agtech startups in Reims.
He has also worked in an incubator supporting 17 projects.
Passionate about running, cycling and golf, he is capable of forgetting the merits of sporting practice to the detriment of a good glass of wine.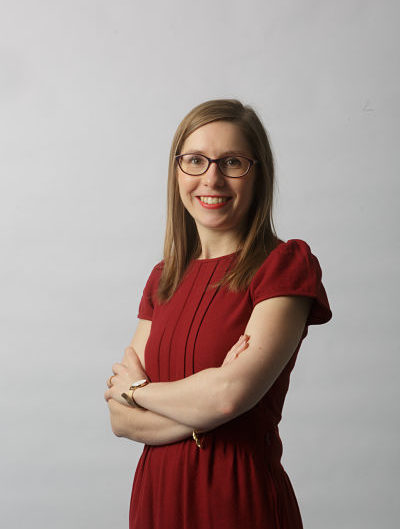 Marie LAULHE
Medtech
Marie has an engineering degree in Biology from the UTC and +6 years' experience in project management and medical devices design at MacoPharma. Then, she joined a digital startup as a business developer. Today, Marie supports Health and DeepTech startups at Eurasanté.
🎨 Creative at heart, she brings colour to her world by painting!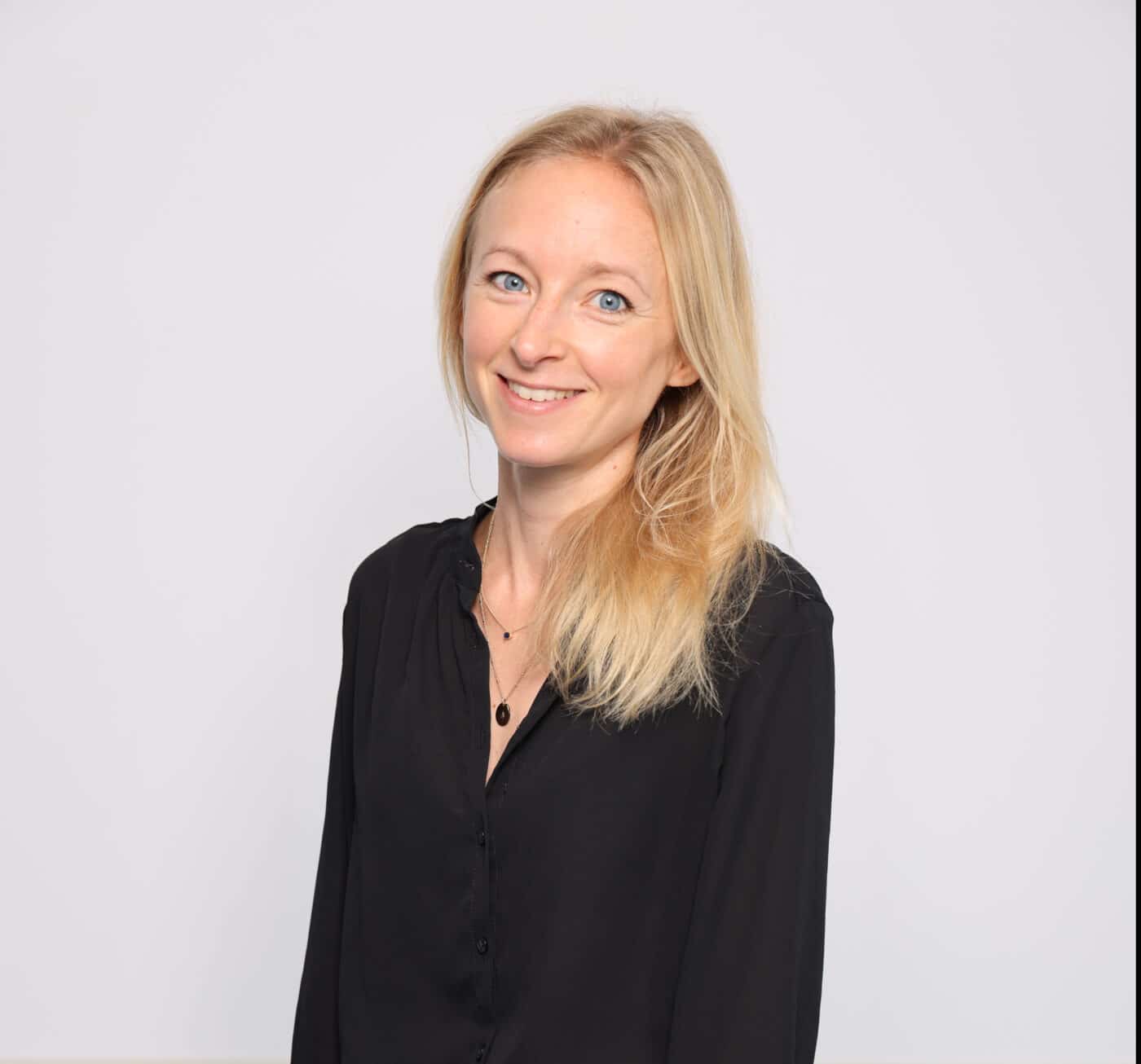 Dorothée GUERAS - TRICART
Biotech
Dorothée GUERAS - TRICART
Biotech
Graduated from AgroParisTech, Dorothée has 10y of experience in project management in the Healthcare sector, first at the United Nations, then in a consulting firm specialized in Innovation. Today, Dorothée supports Healthcare start ups & notably Biotech at Eurasanté.
🌍 Traveling in as many countries as possible is one of her life goal – she has now visited over 60 !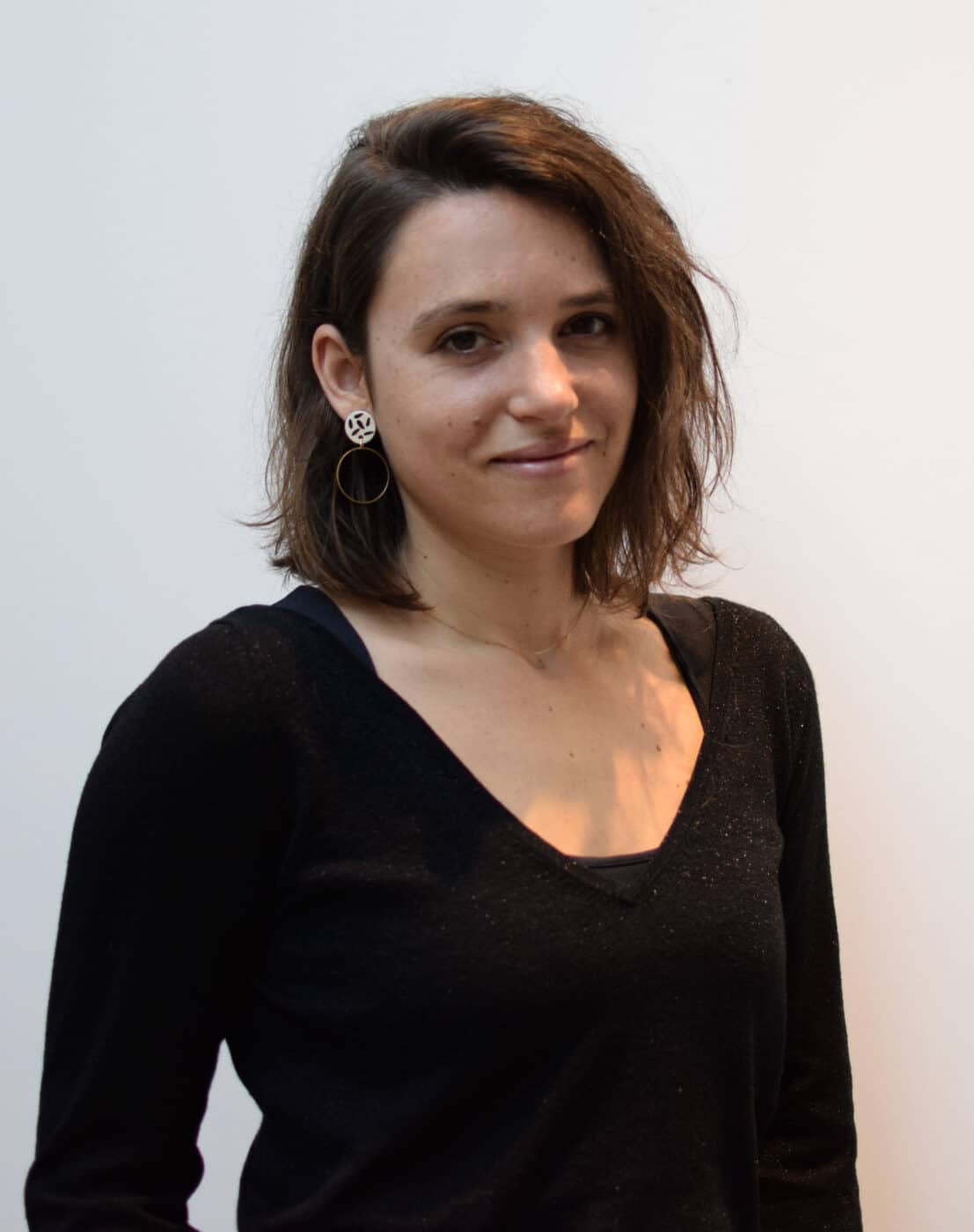 Claire RIFFAT
Technology Transfer Officer
Claire RIFFAT
Technology Transfer Officer
Graduated from AgroParisTech, Claire has worked in human health biotechnology research labs. She was also involved into maturation projects and then gained experience in the field of research project management for entrepreneurship. She supports researchers and startups at Eurasanté.
Slightly vintage, Claire pratcices the Lindy-hop and loves sewing !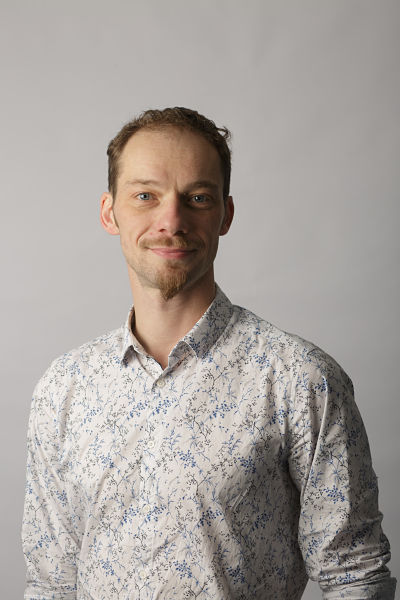 Pierre-Yves DELAVALLE
Technology Transfer Officer
Pierre-Yves DELAVALLE
Technology Transfer Officer
With a doctorate in virology, he assisted large groups and SMEs in setting up innovative projects and developed expertise in the financing of innovation (setting up CIR-type systems). Within Eurasanté, he is the contact person for researchers and assists them in the valorisation of their research work.
🤺 A bit of a musketeer and a bit of a pirate, Pierre-Yves practices artistic fencing and regularly crosses swords.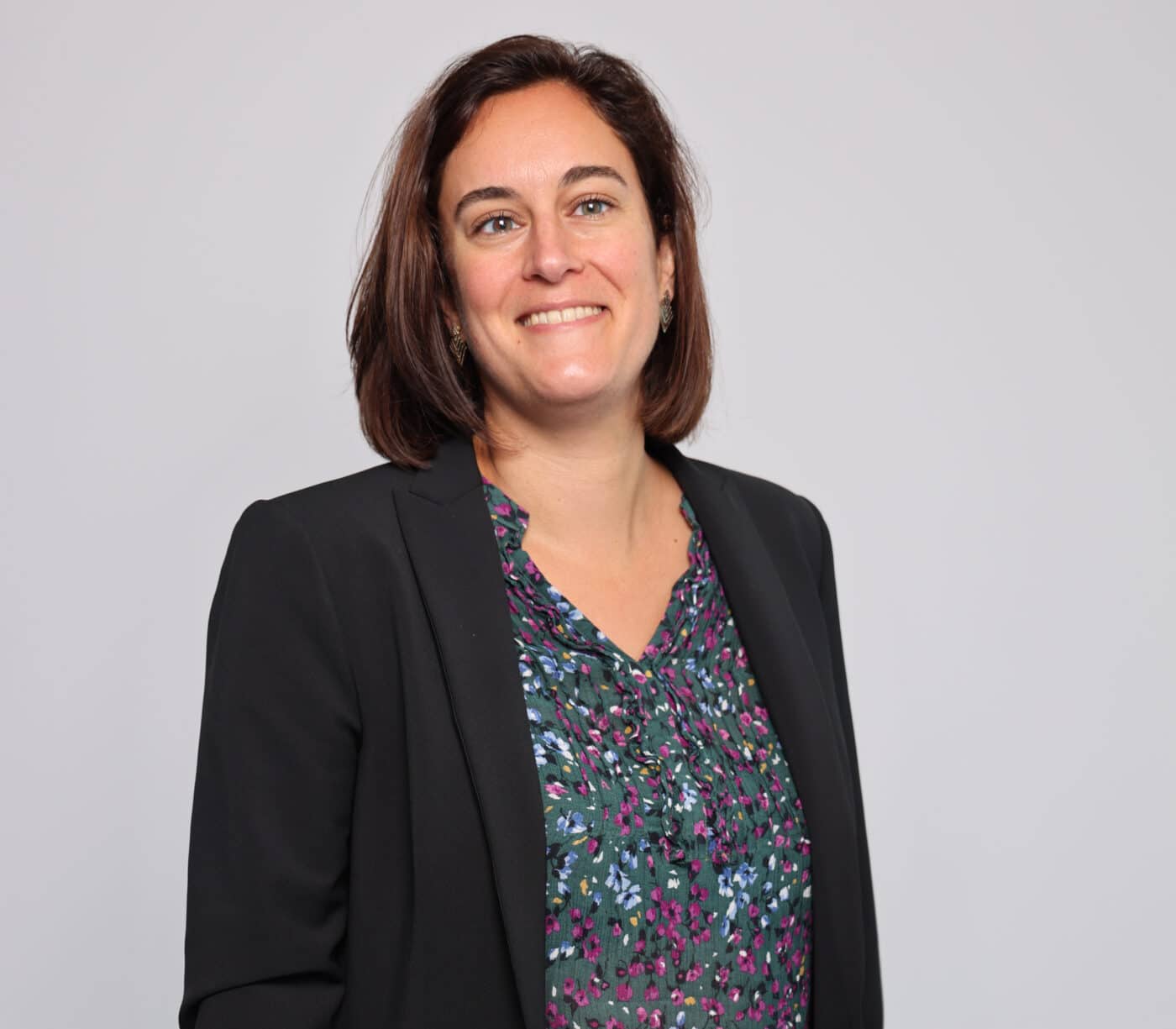 Clémentine DUFLOT
MedTech
Graduated with a double master's degree in Biology and Marketing and Management for Health industries from Sorbonne University, Clémentine has 10 years' experience in France and Europe, in the medical device sector. Passionate about innovation, she now assists SME's and MedTech startups at Eurasanté, focusing primarily on their market access strategy in Healthcare.
🥨 German by adoption, Clémentine prefers salty breakfast.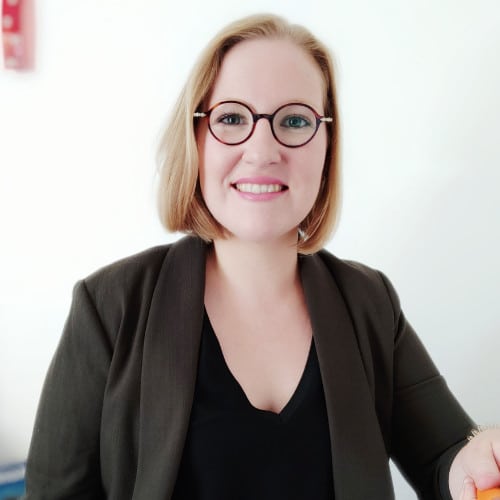 Manon AGACHE
E-health & Medtech
Manon AGACHE
E-health & Medtech
With an engineering degree from the UTC and a master's degree specialized in innovation management, Manon explored the world of medical devices within various companies.
Today, she accompanies e-health and Medtech startups within Eurasanté.
🤘 Passionate about Metal music, you are likely to meet her in the pogos of all the small concert halls in Lille!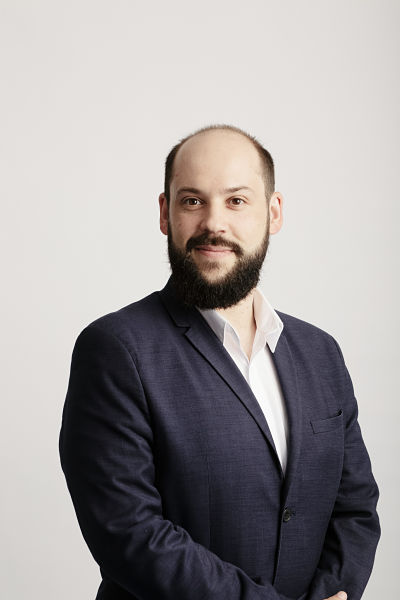 Guillaume CAITUCOLI
Legal
Graduated in criminal law and corporate lawyer (Faculté Libre de Droit & EDHEC), Guillaume has +7 years' experience in company's legal matters (companies set up, contract law, corporate law, intellectual property, etc.). He has been working with Eurasanté and Euralimentaire start-ups since 2017.
🍫 His experience has enabled him to legally secure the best French molten chocolate cake recipe in the world!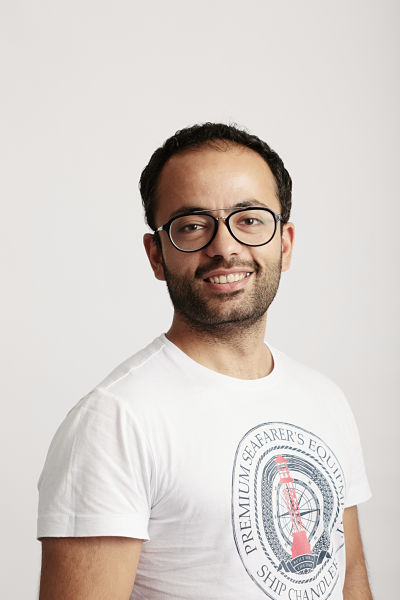 Sohail NOURESTANI
Digital Health
Sohail NOURESTANI
Digital Health
Sohail graduated with a double degree in Political Science and Project Management, with a focus on innovation and IT in different sectors: telecommunication, Industry 4.0 and Health. He acquired his expertise at Orange and Schneider Electric. After a professional career in the United States, he joined Eurasanté in 2016 as an Digital Health Consultant.
🏺 Sohail has a passion for Egyptology and ancient civilizations study.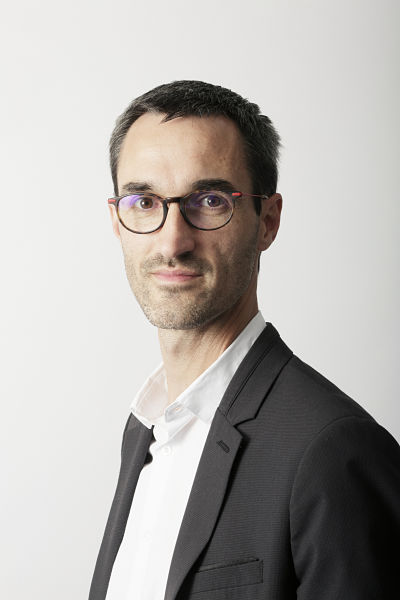 Nicolas LABADIE
Business
Graduated in international and business management, Nicolas has been a collaborator of Eurasanté for over 15 years. He  has a perfect knowledge of the region's innovation ecosystem. At the head of a team of three people, Nicolas supports regional companies in their strategic thinking, the analysis of their markets or the orientation of their international development.
 🏃♂ Marathons and trails punctuate his free time.