Eurasanté has launched the first European incubator dedicated to healthy ageing. Its ambition is to offer a unique support programme to accelerate the development of innovative projects for the elderly.
The European healthy ageing market is the biggest of the world, with 96 million people over the age of 60. However, companies do not enter this market because they are unaware of its opportunities and they face regulatory and market barriers when selling abroad. As a consequence, senior citizens do not have access to all the innovations developed for them.
One might think that the ageing sector is solely characterised by the typical profile of its customers and end users: seniors, but it is also characterised by the importance of developing innovative products/services in close cooperation with end users and the need to tackle complex business models. Examples of sectors expecting to benefit significantly from the silver economy are smart homes supporting independent living, service robotics, health including e-health, wellness, safety, personal and autonomous transport, and financial products.
The ageing sector has been developing in France for decades and multiple key stakeholders have addressed senior needs.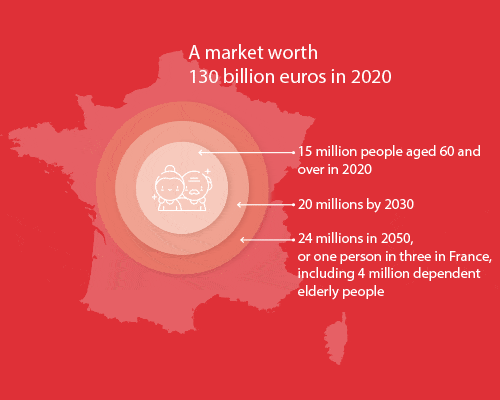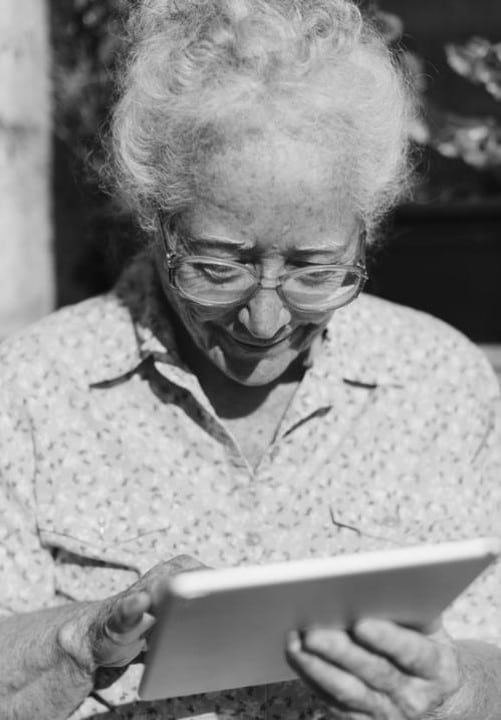 Eurasanté's expertise to launch the first European incubator fostering innovative projects for healthy ageing
In order to develop innovations for healthy ageing, Eurasanté and its partners have initiated projects aimed at businesses in the sector for several years, with the aim of supporting new products and services for seniors, including:
The Silver Concept (Geriatric home of the future)
HIPA (model apartment for home care), supported by Clubster NSL
Silver Surfer (call for projects)
AgeingFit (European business convention), supported by Eurasanté, has been launched to stimulate the ageing sector.
Eurasanté is also currently involved in four European Interreg projects (Silver SMEs, Seas 2 Grow, Age'In, and Monument) to finance and ensure the solvency of the demand for products and services for seniors.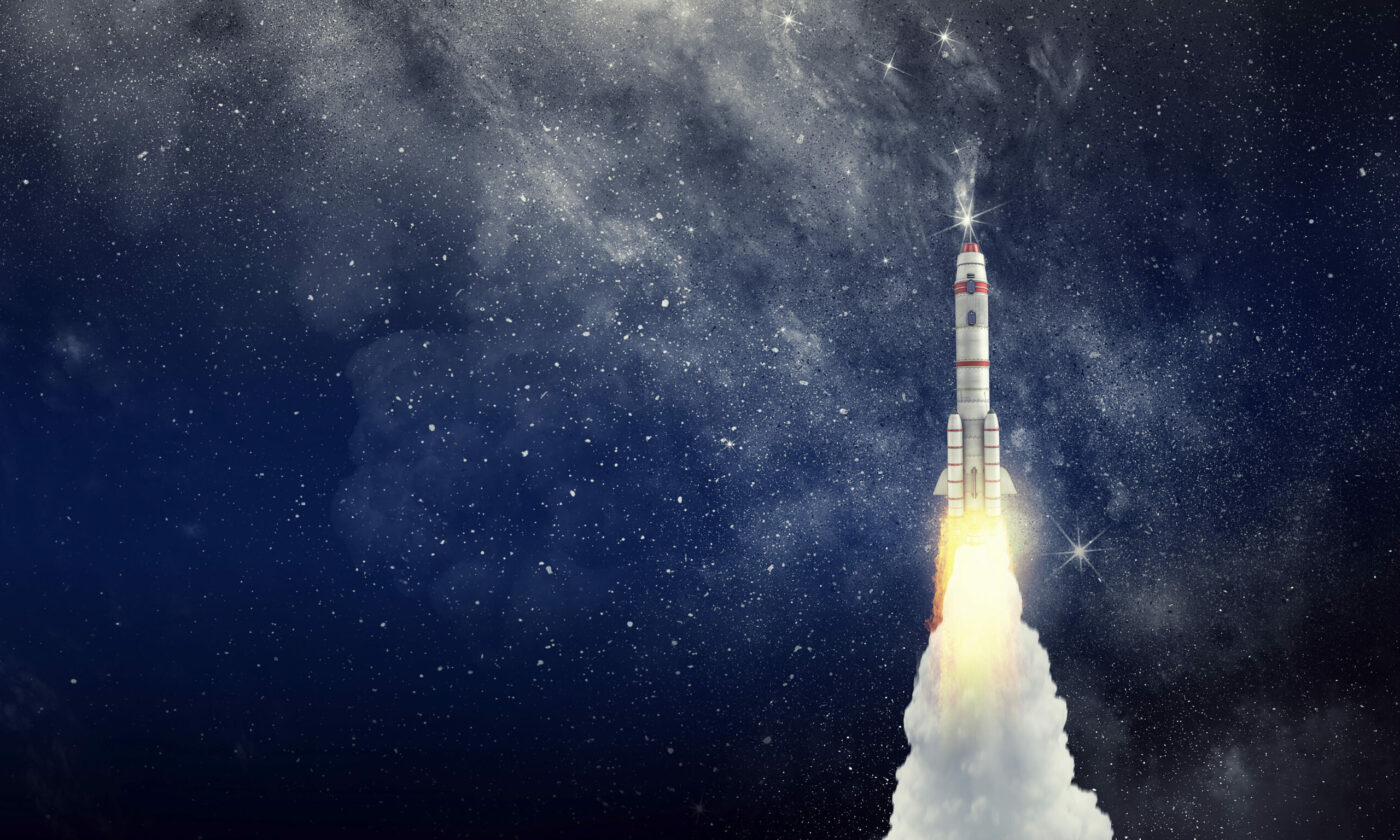 Eurasanté has created this incubator based on its experience of running two other incubators