Towards stronger European pharmaceutical legislation: the fight against antibiotic resistance intensifies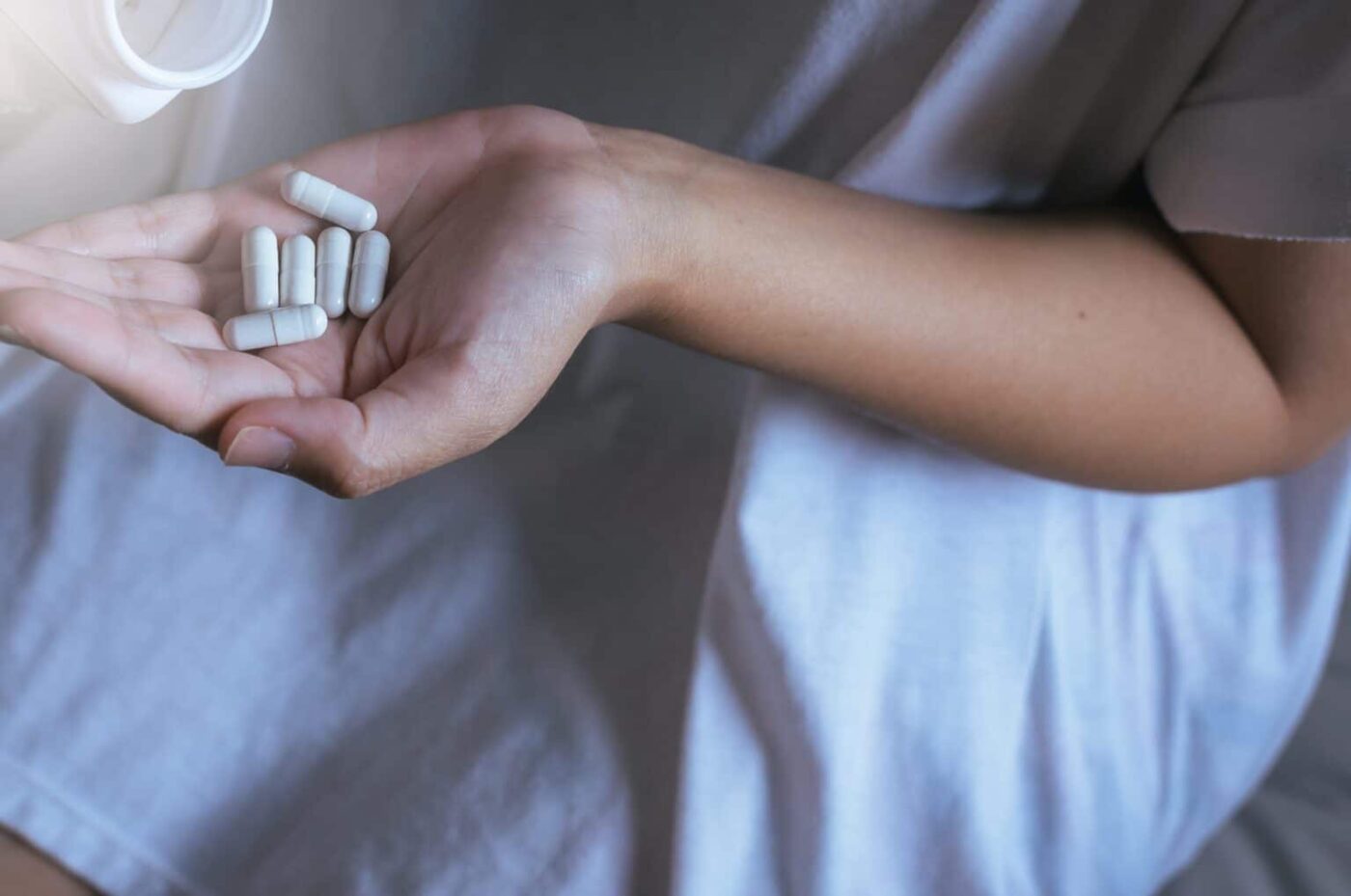 The European Commission's controversial reform of pharmaceutical legislation is one of the most eagerly awaited pieces of European legislation this year. The EU's ambition is to give Europeans access to more medicines, more quickly and more cheaply. Faced with the loss of efficacy of antibiotics, discover the measures put in place by the European authorities to remedy the situation.
European drug reform: a response to antibiotic resistance
Antibiotic resistance is a growing threat to public health worldwide. In Europe, it has been identified as one of the three main threats. According to the World Health Organization (WHO), in 2019, antibiotic resistance caused the death of 1.27 million people worldwide. Faced with this problem, the European Commission has made the fight against antibiotic resistance one of the key issues in its reform of pharmaceutical legislation.
Measures planned to counter antibiotic resistance
Over-consumption of antibiotics is one of the main factors contributing to antibiotic resistance. To remedy this, the European reform proposes several measures. Firstly, it is essential to reduce antibiotic consumption, both in livestock and aquaculture and in human consumption. The aim is to reduce consumption by 50% by 2030 compared with 2019 in livestock and aquaculture, and by 20% in human consumption.
At the same time, it is crucial to develop new, innovative and targeted antibiotics capable of overcoming antibiotic resistance. However, research and development in this field is hampered by the lack of a profitable business model, as targeted antibiotics generally have a limited sales volume.
The voucher system: an incentive for innovation
To provide an economic model for innovative antibiotics, the reform of European legislation envisages the introduction of a voucher system. These vouchers would be granted to companies marketing these innovative antibiotics, giving them an extra year's protection against competition. This voucher may enable the pharmaceutical industry that owns it to extend the market exclusivity of another of its drugs, or to sell the voucher to another company.
However, it is important to note that the implementation of this system could meet with resistance, due to the potentially high costs to national healthcare systems. For example, adding a year of protected sales to one of Europe's best-selling drugs would cost taxpayers and patients up to €5 billion, much of which would go to the company buying the voucher rather than the innovator being encouraged. Discussions with member states are underway to define the details of this system.
To limit the financial impact on national healthcare systems, the number of vouchers will be limited, with a maximum of 10 vouchers over a 15-year period.
Focus on healthcare start-ups
For start-ups and companies in the healthcare sector, this reform offers new opportunities. Encouraging innovation in the field of antibiotics with these financial incentives paves the way for new discoveries and more effective treatments.
Within the Eurasanté incubator, we have Nanotherapex in particular, which could potentially benefit from this voucher system. The NanotherapEx project involves the nano-encapsulation of antibiotics in biodegradable lipid nano-capsules to protect them from bacterial resistance. The first product, Staph-Ex, is at an advanced stage of development. It is a gel designed to treat bone infections caused by resistant germs, and contains daptomycin, the reference antibiotic for the treatment of staphylococci.
It's essential to emphasize that collaboration between industry players, including startups, research organizations, regulatory authorities and public health bodies, is crucial to tackling antibiotic resistance. Together, we can meet this major challenge by finding innovative and sustainable solutions.