A new digital platform to promote licensing opportunities in Pharma & Biotech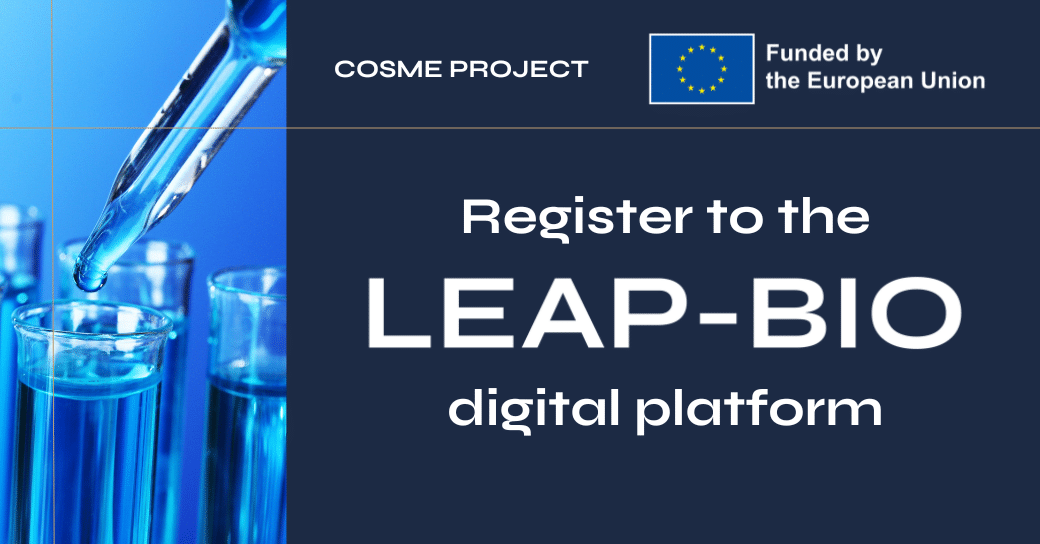 The "LEAP-BIO Digital Platform" has just been launched in October 31rst, 2023. This brand new IP licensing intermediary service, developed by INOVA with the LEAP-BIO consortium, combines AI-powered digital tool and face-to-face partnering events on BioFIT. This will enable to promote licensing opportunities of early stage-assets from biopharma SMEs, start-up companies and TTOs towards Pharma & well-funded Biotechs, favorizing matchmaking processes.  
Upon login, users populate their company profiles, therapeutic fields of interests, assets, product and/or services..etc.  Users can search, pre-screen (i.e. create/export a list of favorites).  The AI-powered system can also suggest matches and send them by emails on a regular basis as desired. Meeting requests can be sent via the platform. One-on-one meetings on BioFIT can be scheduled directly from the platform Itself, as both LEAP-BIO and BioFIT platforms are linked through a direct access (once users are already registered on BioFIT partnering event). Using this platform, for example, large biopharma companies would be able to consult relevant technology information about early-stage assets and determine whether they would have interest in matchmaking. 
Do you want to be part of this platform? Fill in the form below!