Tada Medical and partners raised €5.8m grants through three successful applications at European programmes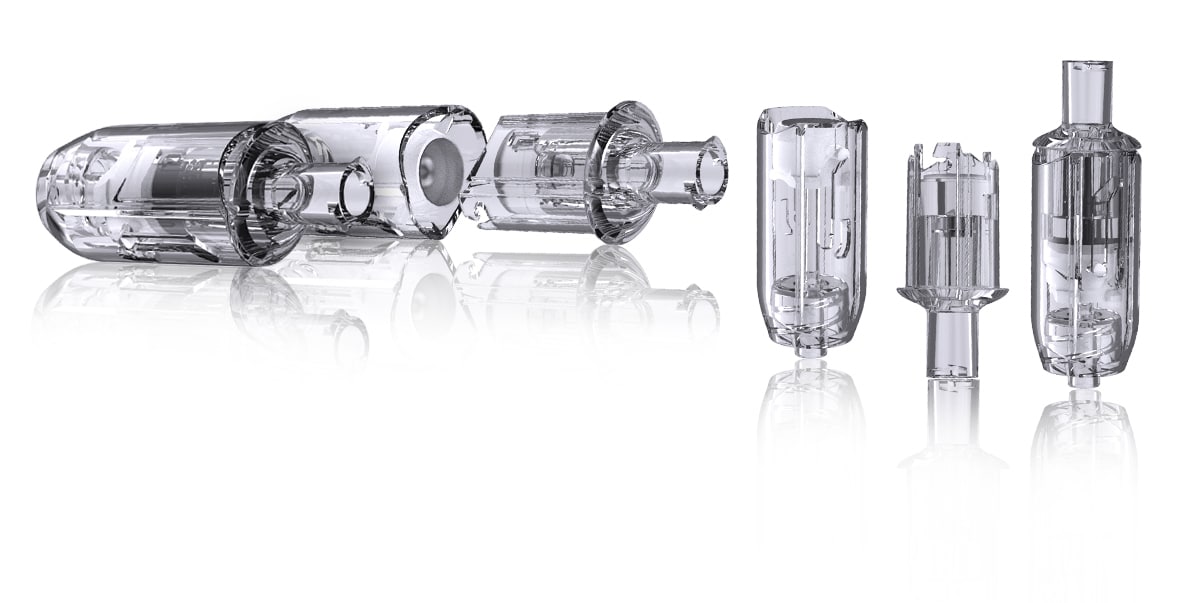 EIC Accelerator, EIC Fast Track to Innovation and Eurostars-2 are known as challenging European programmes for innovative companies. Tada Medical, a MedTech company based in Sweden and accelerated in Lille Northern France, won the SME Grand Slam and has become one of only 2 SMEs that have managed to get the three grants from EU in just one year.

Tada Medical is developing the ReLink® medical device, a breakaway connector for an IV tube, designed to lessen complications and costs linked to accidental dislodgements which are a serious problem in both hospitals and home care. ReLink® is a technology with wide applications and has the
potential to change the landscape of the IV therapy market. 
The company benefits from a dedicated support provided by Eurasanté Bio-Acceleration program, to maximise its chances of success on the French healthcare market. As a proof of the relevance of this project, Tada Medical achieved the SME Grand Slam, securing millions of Euros in funding from the three largest European programmes – EIC Accelerator, EIC Fast Track to Innovation and Eurostars-2. This is only managed by 0.0053% of companies in the market, and Tada Medical did it in the span of just one year.
Tada Medical has persevered to stay focussed on its vision to improve lives by providing innovative solutions for unmet healthcare needs. The grant money for each project is focused towards developing products for different application areas. ReLink® is the enabling platform technology supporting a family of products, each targeting a specific niche. Collectively, they provide for a wide portfolio of large scale, global and profitable markets for human and animal care, in hospital and homecare settings.
The company expanded his team in autumn 2020 and finalized the development of ReLink®, while reaching a CE certification. Its participation to a consortium of 5 European partners aims at determining if its technology can be used to improve delivery of IV drugs in hospital and homecare settings. This collaborative study will finally lead to clinical trials. Another collaboration will address the problem of hospital-acquired infections (HAIs) and catheter-related bloodstream infections (CRBSIs).
"Our next priority is the commercialisation of our first product ReLink Care and the product development for specific markets such as oncology and homecare,"
Katarina Hedbeck, CEO and Dr. Rebecca Bejhed, COO. Tada Medical is also preparing a Series A funding round for the coming autumn.