Call for projects Deeptech for cardiometabolic diseases
Join the Eurasanté Bio-Incubator or Bio-Accelerator to successfully launch your activity.
COMPANIES OR INDIVIDUALS WITH AN INNOVATION PROJECT IN THE FIELD OF METABOLIC PATHOLOGIES OR ASSOCIATED CARDIOMETABOLIC OUTCOMES
Joining this programme allows you to :
Develop partnerships with key players and academic platforms in the cardiometabolic field 
Benefit from the mentoring of members of the PreciDIAB network
Benefit from an entrepreneurial and innovative ecosystem
Be supported by a leading incubator or accelerator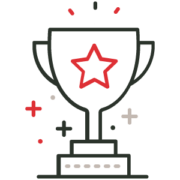 The winner will enter the Bio-Incubation or Bio-Acceleration program free of charge.
Apply for one of our programs
20 year of expertises developing innovative start-ups
Take part in one of the most fertile healthcare ecosystems in Europe to develop your activities.

Over 1300 jobs created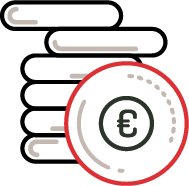 Over €400 Million in capital raised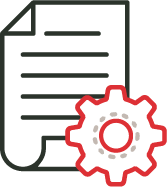 Over 180 projects supported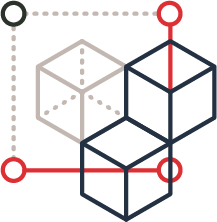 Over 110 companies created
TIMELINE OF THE CALL FOR PROJECTS:

A HUB OF EXCELLENCE FOCUSED ON OBESITY, DIABETES & ASSOCIATED PATHOLOGIES
A MAJOR PUBLIC HEALTH ISSUE IN OUR REGION
The highest prevalence in France
Multiple impact for public health
12% of health spends
France's most advanced academic research on diabetes
200 multidisciplinary researchers
Hightech Genomic Platform: LIGAN-PM dedicated to human genome sequencing and personalized medicine
Immuno-Phenotyping Platform
Biotherapy Platform
A unique Metabolic animal housing facilities

3 RHU « University Hospital Research » Projects
3 ERC  « European Research Council » Projects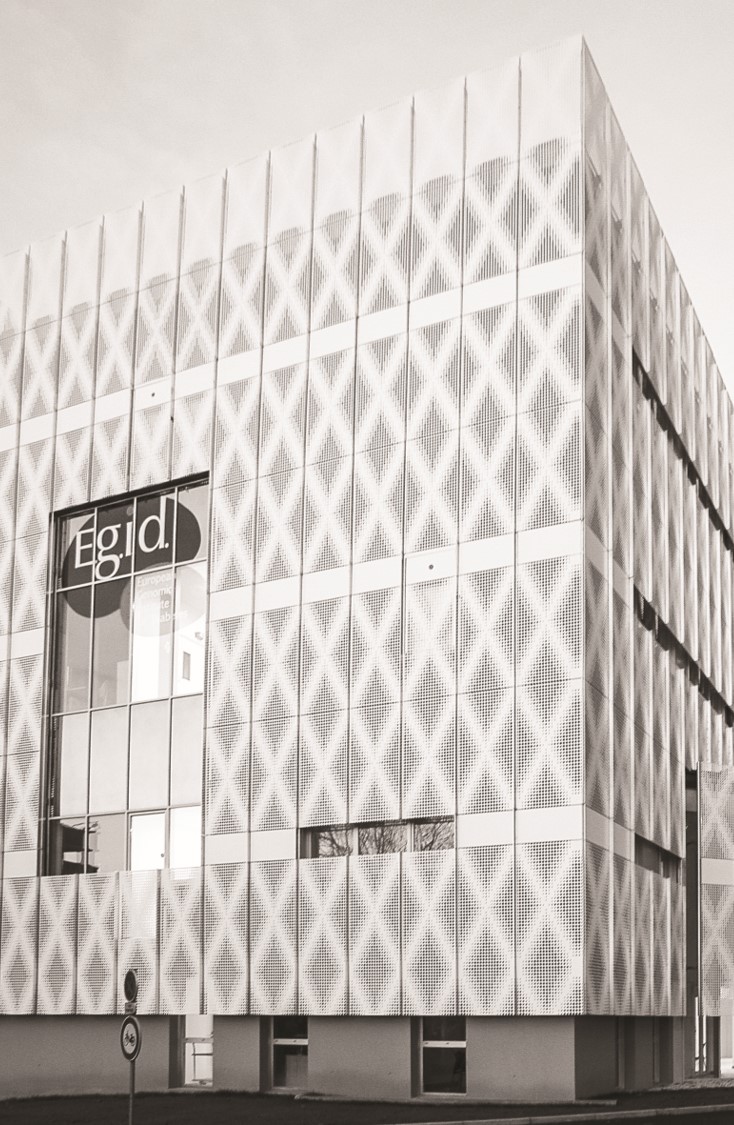 A STONG NETWORK OF PARTNERS

"PreciDIAB is the first in class collaborative venture between Lille world-class scientists, multidisciplinary clinicians, health industry and innovative start-ups, patients and professional diabetes associations, strongly supported by national and local authorities which are all committed to achieving a simple but highly ambitious objective: to develop new solutions to control diabetes and comorbidities and to offer diabetic patients diabetes the same quality of life and longevity as non-diabetics, at reasonable costs. " Pr. Philippe FROGUEL (PreciDIAB scientific coordinator)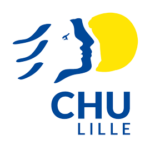 Lille University Hospital (CHU de Lille) has French largest diabetic patients' cohort with 10,000 outpatients and 3,500 inpatients admissions/year and one in five of them affected by diabetes, Pr. Philippe FROGUEL (PreciDIAB scientific coordinator)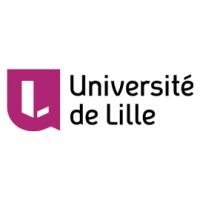 The University of Lille boasts an exceptional cultural and scientific heritage that is an integral part of the history of the Hauts-de-France region. With 73,000 students , a staff of 7,200, 62 research units and a range of courses that cover all academic disciplines, it is a key stakeholder in the region for education, research and innovation and through its contributions to societal issues. 5 laboratories of excellence (Labex), 7 facilities of excellence (Equipex). A diverse range of scientific resources and 26 technological platforms complement its research environment.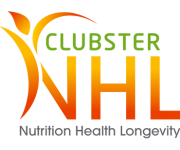 NHL Clubster is a competitiveness cluster accredited by the French Government. It is gathering 350 members : companies from the health and nutrition fields, academics, clinicians and users, in order to encourage and support their innovative projects and their development.