Innovative HealthTech and AgeTech startups seeking to expand to the European market 
Is European commercialization a key factor for your company's growth and development?
Located at the center of a busy crossroads for European business activity, Eurasanté's Accelerator aims to jump start medical and silver economy startups or young companies looking to develop in Europe.
Eurasanté is the Lille Northern France health cluster (3rd largest cluster in France after Paris and Lyon) and a development agency dedicated to tech transfer and business development in the life sciences sector.
For more than 20 years, Eurasanté has worked to promote the development of the health sector. Our experienced project managers assist researchers, startups, and companies to develop their innovations and projects, boosting their business and networks.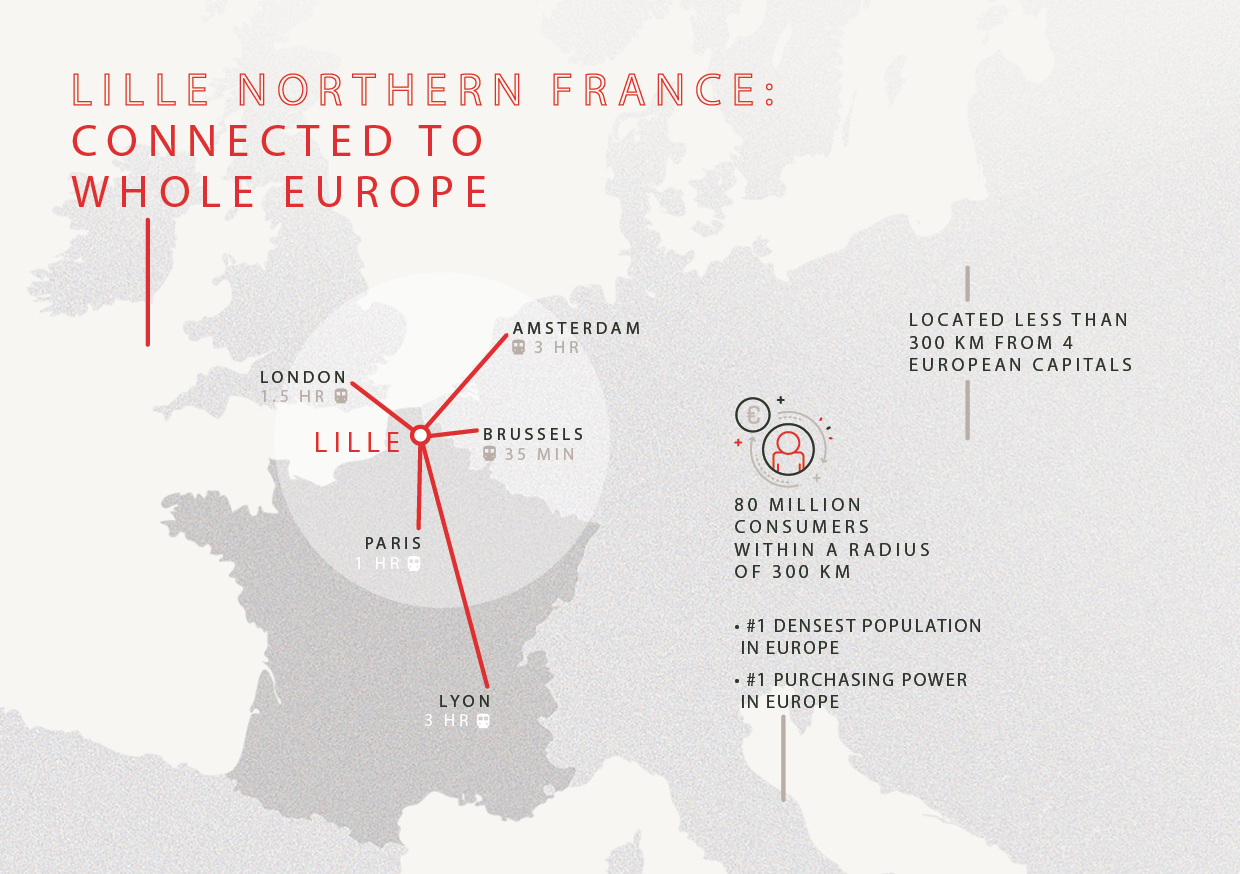 By participating to this call for projects :
Benefit from initial support to discover our local Health and Silver Economy ecosystem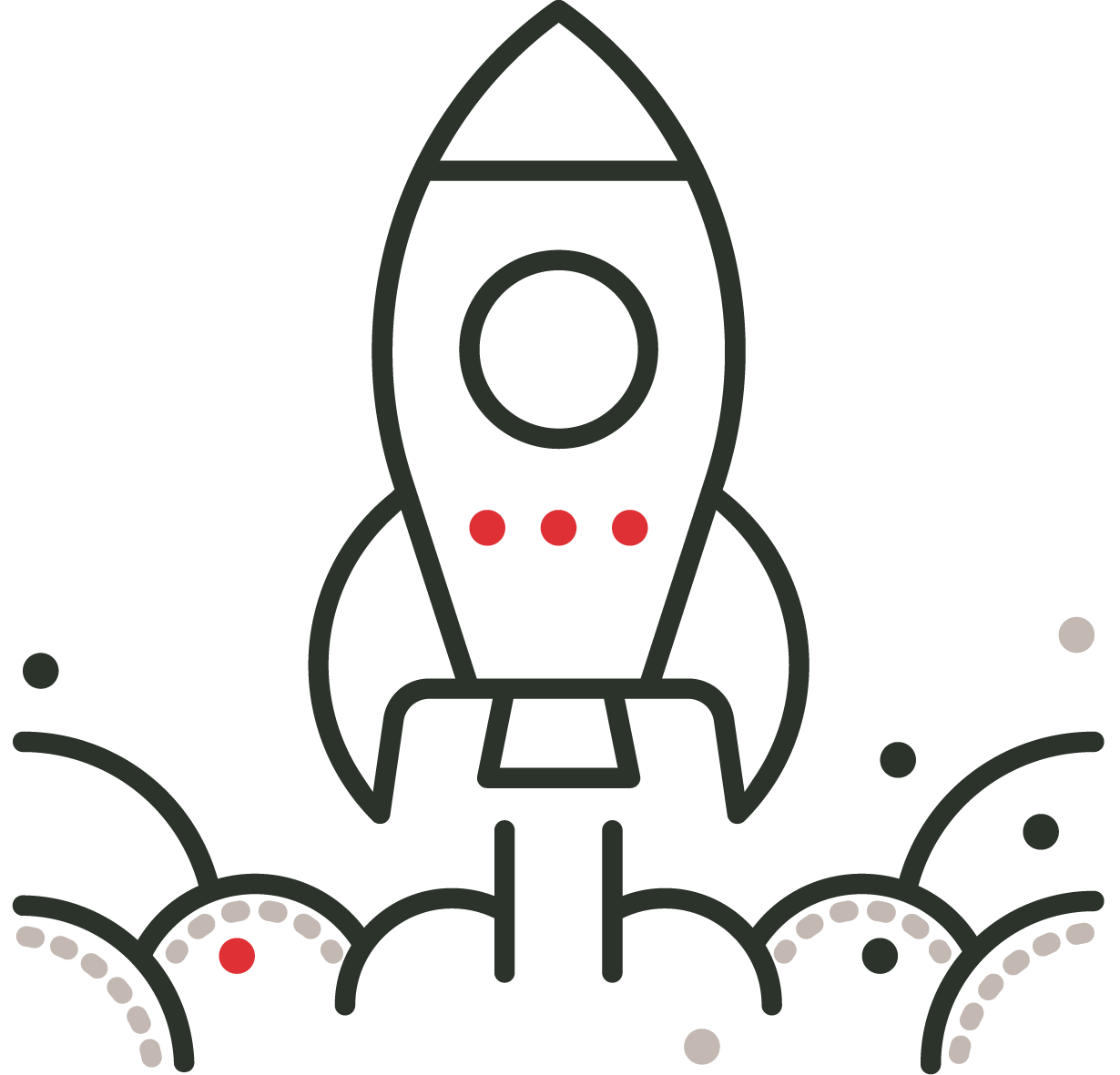 Get the opportunity to enter our Bio-Acceleration program and have access to new growth leverages in order to boost the deployment of your company, after a successful establishment in the region and favorable market returns gained thanks to our softlanding package.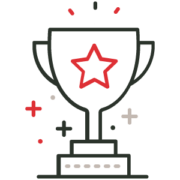 Get a chance to win a free softlanding package, which includes key tailored services to establish your business in the Hauts-de-France region
6 months of softlanding to establish your key decision center in France, which may be followed by 18 months to accelerate your development and penetrate the European market!

Softlanding package - a concrete support to establish your company
It includes 8 consulting days of key services to pick up to develop your company locally:
LEGALS & PROCEDURES
market analysis
business development
FINANCING

RECRUITMENT
premises
BIO-Acceleration program – 18 months to boost your company's growth
With a dedicated startup business advisor by your side to coach you, you have access to a wide partnering network capable of sharing expertise, knowledge and feedbacks – as well as the possibility of being mentored by other startups or local stakeholders. All the key strategies for success are gathered in this dedicated program in order to accelerate the development of your company.
The program focuses on 4 main pillars:
business development
. Refining your business development in France and Europe​
. Market research​
. Marketing & Commercial Communication​
. Identification of key business partners
market access

Validating your market access strategy (regulatory, clinical, medico-economic, reimbursement process, experimentation…) in France and Europe
FINANCE

Activating French and European non-dilutive fundings (Bpifrance, EIC Accelerator…) and preparing for Series A fundraising
HUMAN RESSOURCES

Building and structuring your management and HR strategy (recruitment, leadership, internal organisation, culture)
20 years of expertise developing innovative start-ups
Take part in one of the most fertile healthcare ecosystems in Europe to develop your activities.

Over 1,300 jobs created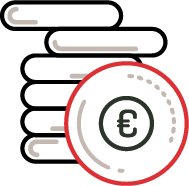 Over €650 Million in capital raised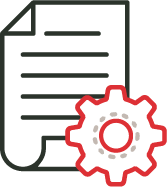 Over 210 projects supported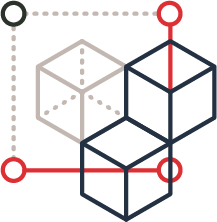 Over 130 companies created
"Being an entrepreneur in Sweden, a country with a small market size, forces you to already from the start plan for geographic scaling. France has always been on our radar for the market size and high value care, meaning that this opportunity provided by the Eurasanté program is a dream come true. We expect 2021 to be a great year for us!"